Global Shipping Through Asia-Pac, and Beyond
Dimerco gives you the freight capacity—and the smarter insights—to ship on-time, at the right price.
Trusted by Thousands
of Global Brands
Dimerco Solutions
Transportation. Warehousing. Customs & Compliance. One strategic partner for all your global logistics needs. Learn More
Mastering China Logistics
Tips on managing the international shipping, customs, warehousing and delivery challenges of distributing goods to and within China
What Makes Dimerco Different?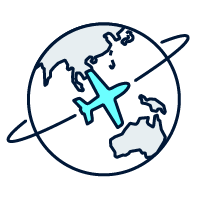 China, India, and ASEAN Logistics Specialists
300+ global logistics offices, with 130+ owned offices concentrated across Asia.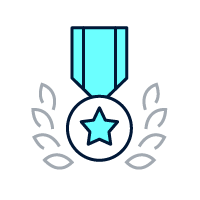 Consistency and Reliability
Secure, cloud-based operating system standard across all services and offices.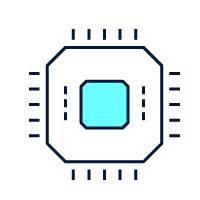 Global Electronics Supply Chain Experts
Strong focus on time-critical, high-value air freight shipments.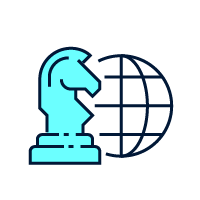 Flexible and Agile
We combine strong freight buying power with a responsive, dedicated combat team for VIP service.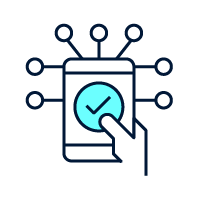 Digital Logistics Focus
Data-driven solutions enable supply chain collaboration, efficiency and full visibility.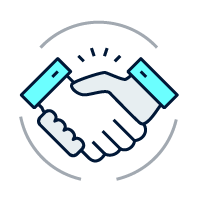 Stable Partner
Long-term, strategic partner with a 50-year heritage. Publicly listed on the Taipei Exchange.
Get to Know Dimerco
Check out this video on Dimerco's 50 years of growth – from Taiwan to one of the world's most competitive forwarding and logistics companies.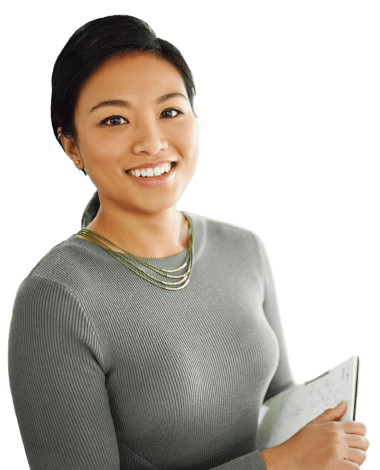 Start a Discussion
Tell us your global logistics challenge and we can recommend a solution that meets your objectives – at the right price.
For immediate attention contact a local office.