Dimerco is regularly recognized for its high volume of freight by the following carriers:
Air China
China Airlines
Cathay Pacific
EVA Air
Korean Air
Malaysia Airlines
Polar Air Cargo
CMA CGM
COSCO Shipping
Evergreen Marine
Hyundai Merchant Marine
Ocean Network Express
Wan Hai Lines
Yang Ming
ISO 9001
Many Dimerco offices are certified to ISO quality standards, ensuring consistent, high-quality service with documented SOPs across offices.
ISO 28000:2007
Dimerco is certified to ISO 28000:2007 standards for security management in the supply chain.
ISO 27001:2013
For its global operating system, Dimerco Value Plus System®, Dimerco is certified to ISO 27001:2013 standards – which provides a framework for Information Security Management Systems for continued confidentiality, integrity and availability of information. Adherence to ISO 27001 standards helps protect your most vital assets, like employee and client information. Importantly, it guards against cybersecurity breaches and cyber-attacks.
Authorized Economic Operator (AEO)
Dimerco has AEO status across China (where we are an Advanced Certified Enterprise), as well as in Indonesia, Taiwan, Thailand, Germany and the Netherlands. AEO accreditation confirms Dimerco's status as a leading logistics provider with proven, secure supply chain processes – from pickup to final delivery. AEO status gives you faster, more secure international shipping through priority customs clearance, simplified customs processes and fewer security and safety-related controls. Countries like the USA (CTPAT) and Canada (PIP) have their own AEO programs.
Customs-Trade Partnership Against Terrorism (CTPAT) and Partners in Protection (PIP)
In North America, Dimerco is a member of both CTPAT (USA) and the PIP (Canada) programs, both of which set rigorous security standards and best practices to ensure cargo security. CTPAT and PIP members are considered to be low risk and are therefore less likely to be examined at ports of entry.
TAPA FSR Class-A&C Standard Certification
Members of TAPA (The Transported Asset Protection Association) work together to prevent cargo crimes through sharing of information, development of security standards, and cooperation with government agencies. Customers benefit from more cost-efficient, safer cargo transport.
Multimodal Transport Operator (MTO) in India
MTO status in India enables Dimerco to provide extended service to customers moving cargo between India and anywhere in the world under a single contract of carriage.
Intellectual Property Patents
Dimerco has been granted patents on our proprietary approach to both Data Synchronization® and Consolidation Yield Management®.
National Institute of Standards and Technology (NIST)
Dimerco has earned the Cybersecurity Framework (CSF) certification from the National Institute of Standards and Technology (NIST) for its cloud-based logistics management platform – the Dimerco Value Plus System®. The NIST CSF certification enhances the company's ability to identify, protect, detect and respond to cyber threats – and to implement recovery.
China Certifications / Licenses
Dimerco has obtained all the relevant certifications and licenses to provide fast, efficient logistics services to our customers in China.
China Well-Known Trademark
Certificate of China Civil Air Transport Sales Agency Services, International Air Freight (Class A)
Certificate of China Civil Air Transport Sales Agency Services, Domestic Air Freight
Customs Brokerage License
Customs Broker Class A License
Bonded Warehouses & Trucks License
Customs HS Code Classification Specialist Certificate
Executive Committee of Tianjin Customs Brokers Association
Broker License of Entry Exit Inspection & Quarantine
Road Transportation License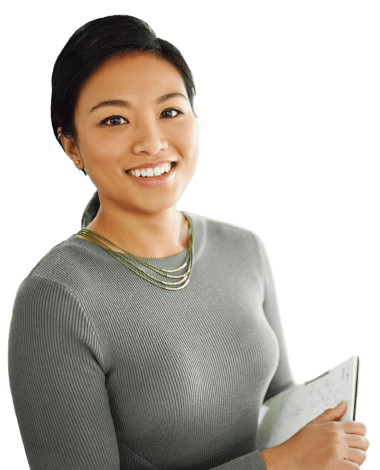 Start a Discussion
Tell us your global logistics challenge and we can recommend a solution that meets your objectives – at the right price.
For immediate attention contact a local office.