Your compliance specialists
We combine shipping and customs expertise around the world to give you a full-service freight forwarding solution from one provider.
Dimerco is one of the top customs brokerage companies in China and across Asia-Pac countries, where we have 130+ offices.
Clear Customs Faster
AEO certification and CTPAT status helps speed clearance and avoid inspections
Manage Complexity
Focus on your business while we stay on top of shifting regulations, document requirements and tariff changes
Worry Less
We're your expert advocates, making sure risks are proactively identified and addressed to avoid fines and delays
International Customs Brokerage Services
Dimerco

in Action
Solar tech company successfully relocates its manufacturing plant from China to Malaysia
In response to trade tensions between the US and China, a global leader in steel equipment for the solar energy industry relocated manufacturing from China to Malaysia. This enabled its customers to import equipment and raw materials and to produce finished goods for export to the USA.
The strategy was complicated by detailed requirements of doing business in Malaysia, including those related to duties, taxes and compliance.
The solar-industry company relied on Dimerco as a customs brokerage company for guidance on shipping, customs inspection, clearance, local regulations and operation within a Free Zone. 122 huge steel coils shipped initially via ocean and Dimerco now manages regular shipments of raw material from South Korea to Malaysia.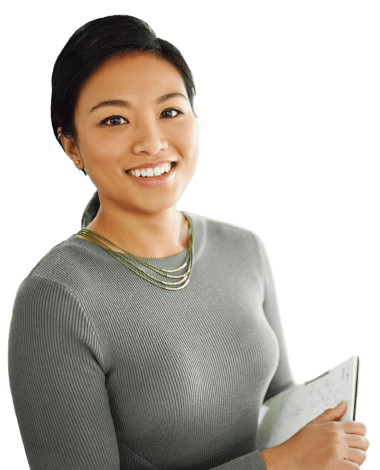 Start a Discussion
Tell us your global logistics challenge and we can recommend a solution that meets your objectives – at the right price.
For immediate attention contact a local office.
Why Dimerco Customs Brokerage Services?
Experienced People
Our team works with customs agencies all day, every day.
We handle the details, remitting your duty payments to customs and arranging appropriate licenses and permits.
Automated Process
We can use Excel mapping or Optical Character Recognition (OCR) to ensure the accuracy and efficiency of your Commercial Invoice & Packing List (CIPL) data.
Integrated Solution
One team, one system for your combined global transportation and customs clearance requirements.
Result: clear, paperless communication with highly efficient processes.
Are You Looking for Customs Brokerage Companies in China?
The best customs brokers in China need to have strong local market knowledge. With 79 company offices across China, we understand Customs requirements and how to streamline the clearance process.
You will also want your customs broker in China to have Authorized Economic Operator (AEO) status. Dimerco has achieved the highest level of AEO status across China. The rigorous standards for AEO accreditation tell Customs authorities that the goods being transported have been managed to the highest standards of safety and security. As a result, a customs clearance agent in China can often speed cargo release by 3–4 hours.
As a bonus, customs brokers in China who are AEO-accredited can also gain priority status with Customs agencies across Southeast Asia and Europe through Mutual Recognition Agreements. That's where countries treat AEO operators the way they would treat members of their own trade partnership programs.