Maximize uptime for mission-critical equipment
Our service logistics solutions minimize downtime on your installed equipment to keep your customers happy. Dimerco manages central parts warehouses and 130 remote parts depots around the world for large technology companies.
Grow with Confidence
As you add new markets, we integrate new locations quickly and seamlessly.
Stay in Touch and in Control
Check order status and inventory online — anywhere, anytime, on any device.
Breathe Easy
Right part, right place, right time. We sweat the details, so you don't have to.
Parts Logistics Solutions
Time-Critical Delivery
We can support 2-hour, 4-hour, same-day and next-day delivery to local markets, including courier delivery.
Reverse Logistics
In addition to managing an automated RMA process, our parts logistics solution includes receiving and inspecting returned parts, performing product triage, and managing an in-country destruction process.
Warehouse and Depot Management
Our web-based IT system simplifies order processing and inventory management. We closely monitor inventory levels and ensure accuracy and integrity of all product.
Track and Trace
See your activity in real time for orders, shipments and deliveries. Track your order online for the most current status.
Service Parts Logistics Strategy
We'll customize a solution for your exact needs. After a careful analysis of trend data, we'll work with you to identify problem areas, fine-tune parts distribution strategies, and develop a plan to continually optimize service parts logistics.
Dimerco

in Action
Dimerco-managed network of global parts depots enables 4-hour delivery of mission critical service parts
A global leader in networking products needed to provide support for its mission-critical equipment around the world. It worked with Dimerco to establish 65 service parts depots strategically located near this company's key customers. Dimerco oversees the depot network as a lead logistics provider, using Dimerco systems to provide complete visibility to inventory across the network and helping to manage parts replenishment and defective returns. With the network in place, the company been able to meet all delivery service level commitments, from 4 hour to Next Business Day delivery.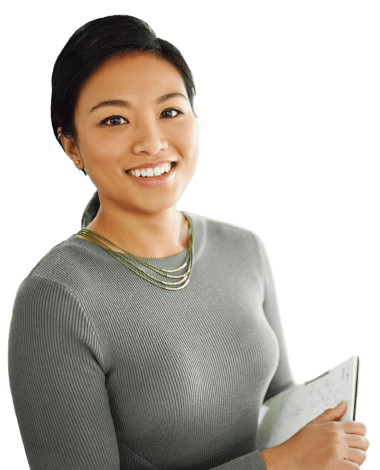 Start a Discussion
Tell us your global logistics challenge and we can recommend a solution that meets your objectives – at the right price.
For immediate attention contact a local office.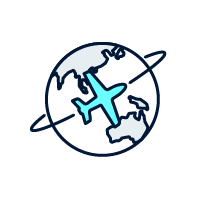 Scalable Solution for Global Support
Start small in a single warehouse or leverage any of our 130 parts depots across the world. We can quickly establish new depots based on your requirements.
Strategic Focus on the Global Electronics Supply Chain
We understand the demands of technology companies for rapid, on-time shipping. We are a top-25 air freight forwarder and many of the high-tech industries we serve require after-sale service logistics support.
Consistent Service Across all Global Operations
We manage to standard operating procedures globally.
24/7 Visibility
Access up-to-date status anytime, on any device. Stay informed and in control. You get one view of inventory – for any part at any location – through your MyDimerco portal.
Full-Service Solution
Integrate service parts distribution with other supply chain services to simplify and streamline your operations.
Contract Logistics Articles