Flexible solutions worldwide
Contract logistics services integrate seamlessly with our international and domestic transportation to synchronize and streamline your global distribution. While we provide warehousing and distribution services throughout the world, Dimerco's strategic focus is on inbound and outbound product distribution in China, India and ASEAN countries.
Improve Cash Flow
Use Dimerco's network of bonded warehouses and FTZ locations to defer duties and taxes
Integrate Services
Partner with one provider for transportation and warehousing services for a single point of accountability and visibility
Lower Labor Costs
Improve productivity and accuracy through our mobile scanning, label printing devices and advanced WMS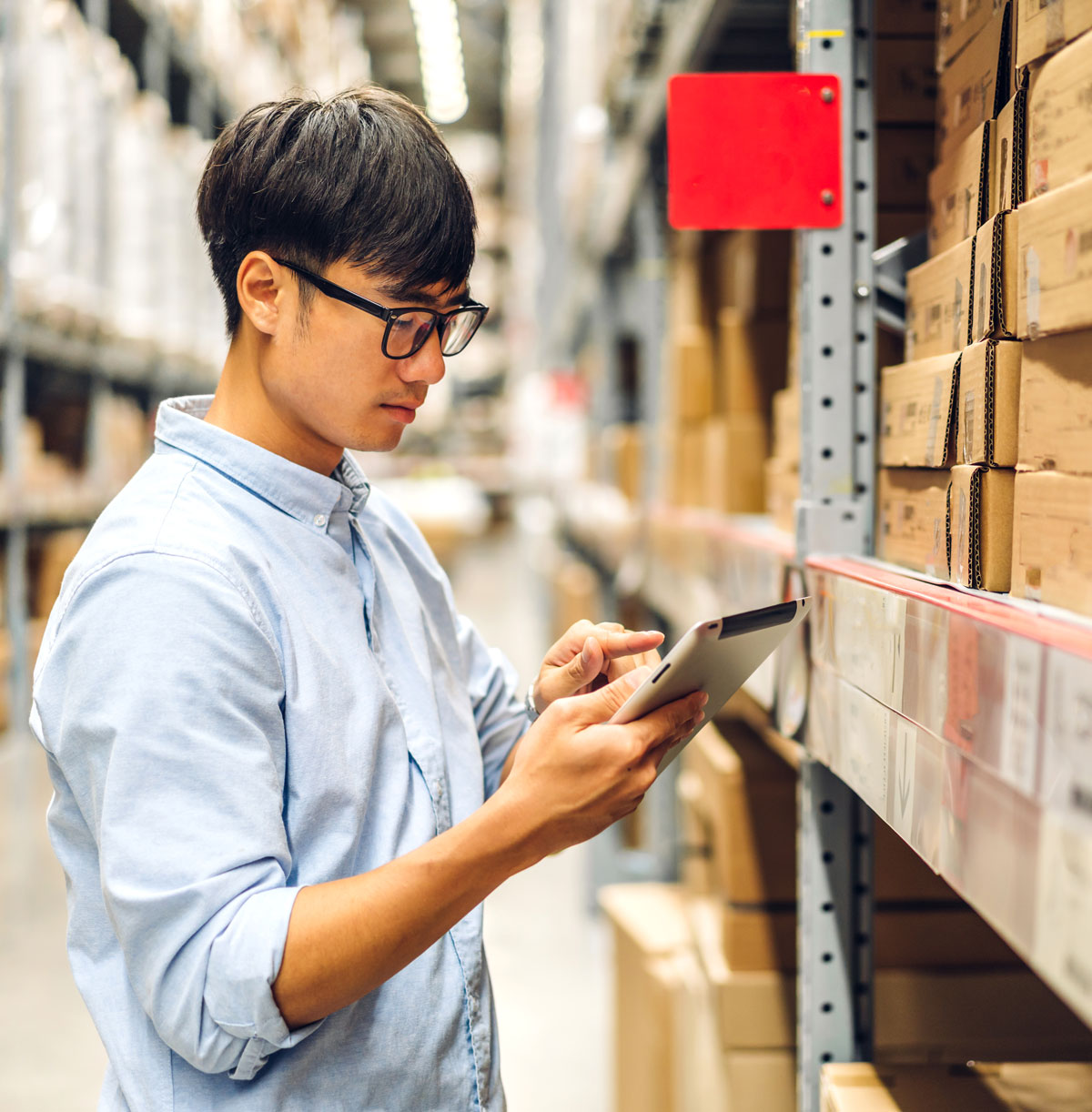 Warehousing and Distribution Services
Flexible Storage and Handling
We offer many storage options, such as temperature/humidity-controlled space and storage in bulk/rack/bin locations.
Inbound Logistics for Supplier Components Moving to the Factory
Store products at a Dimerco-operated supplier hub until they are needed at the factory.
Outbound Distribution of Finished Goods
B2B and B2C final-mile distribution. Our advanced WMS can manage any stock rotation requirement (e.g., FIFO, LIFO, Date/Lot code, Serial #).
Inventory Management
WMS manages and controls inbound/outbound activities. Regular cycle counts ensure that inventory on hand matches your internal records.
Value-Added Services
Includes inspections, sorting, kitting, pick & pack, returns processing, labeling/relabeling and repacking.
Cross-Border eCommerce Distribution
Dimerco

in Action
VMI solution and bonded warehouse services in Beijing helps global high-tech manufacturer reduce its cash cycle.
A large USA-based tech company designs, develops and manufactures RF integrated circuit products for customers like Huawei, Apple, Samsung, Lenovo, Xiaomi and Qualcomm. Dimerco has been this company's global freight forwarding partner for almost 20 years. Dimerco's warehousing and distribution services includes the operation of a vendor managed inventory (VMI) hub for the company at the Beijing Airport Free Trade Zone. The facility stores inventory and provides real-time replenishment for two company factories nearby. The solution has reduced factory safety stock inventory from a 7-day to a 3-day supply, driving down supply chain costs. Also, by not taking ownership of components until they are needed for production, this customer has sharply reduced its cash cycle.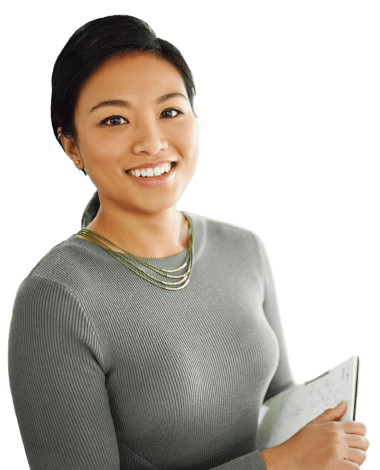 Start a Discussion
Tell us your global logistics challenge and we can recommend a solution that meets your objectives – at the right price.
For immediate attention contact a local office.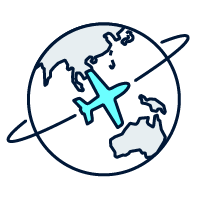 Set up Operations Quickly Using our Warehouse Network
Defer Tax and Duty Obligations through Dimerco Bonded Warehouse and FTZ operations
Customize Workflows
We work with you to understand your requirements, then design the SOP and systematize the process within our WMS. Finally, Robotic Process Automation (RPA) is used to automate workflows.
Integrate First & Last Mile Trucking Solution
Utilize Dimerco for shipping to and from our warehouses. We do domestic trucking in China and cross-border trucking between China and countries in Southeast Asia.
Easy, Accurate Inventory Visibility to Maintain Tight Control
Get real-time updates anytime, anywhere, from any device.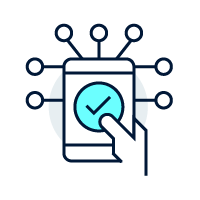 Increase Efficiency through Automated Processes
Dimerco's mobile scanners and label printing devices speed up processing and ensure accuracy.
Contract Logistics Articles