Taiwan Warehouse Advantages
Dimerco's Taiwan warehouse is strategically located close to the country's main air freight terminal (5-minute drive), seaport, and a large concentration of electronics manufacturers. Result: a faster, more efficient distribution cycle.
Improve your cash flow
This bonded warehouse lets you defer duty & tax payments on inbound inventory until items ship out.
Access know-how across Asia
Dimerco was founded in Taiwan in 1971. We know logistics here and across the Asia-Pac market like no other global 3PL.
Integrate logistics services
Use one partner for air, ocean customs brokerage and warehouse services.
Facility Facts For Dimerco's Taiwan Warehouse
Space
Loading Docks
Equipment
& Facility

Approx. 2500 pallet storage spaces, providing bonded and general warehousing service
Temperature-controlled storage (between 22 – 28 Degrees Celsius)
Warehouse management system
Bar-coding system
Use all eco-friendly forklifts
Fire controlled system with regulatory compliance

Security

High-tech security system
24-hour security guards
24-hour CCTV
Fire sprinklers
Taiwan Warehouse and 3PL Services
Inventory Management
Secure storage with inventory visibility to the serial number level
Order Fulfillment
PO/SO management, pick/pack/ship services, multi-channel distribution
Value-added Services
Sorting, merge, relabeling, repacking, bar coding (scan and print), product postponement/final assembly
Marketing Fulfillment
Labeling, price marking, point-of-sale services
Cross Docking
Change transport modes without incurring storage charges
Business Agent Application
Provide service for customers to simplify Taiwan market entry process.
Guidance on Corporate Income Tax Exemption application
Better cash flow utilization when dealing with CIT in Taiwan
Taiwan Warehouse
Case Study
"As a fast-growing, venture-funded startup, we need an agile, scalable distribution operation. Dimerco was the perfect fit for us operationally and culturally, helping us to launch new products and then scaling up to support steady growth." – Global Head of Logistics
Dimerco provides Taiwan warehouse services to a PC manufacturer that sells laptops and component parts direct to consumers, globally. See case study. The company's primary manufacturing and supply base is in Taiwan. After the company launched, global demand for its products grew rapidly and it needed to establish a primary distribution point in Taiwan to ship direct to consumers in North America, Europe, Asia and Australia. Dimerco's Taiwan warehouse team helped launch and scale the brand based on the following key success factors.
Rapid implementation. The computer manufacturer awarded the 3PL contract in November and shipping began in February. Order volume grew steadily after launch and Dimerco expanded space and labor accordingly.
Duty deferral. Dimerco's bonded warehouse allows the company to purchase and store component parts and defer duties and taxes until these items are sold and shipped out – a huge cash flow advantage.
Efficient picking and packing. Processes at this Taiwan warehouse are digitized, with scanning at both inbound and outbound to reduce time and labor costs and to increase accuracy.
Streamlined customs clearance. Dimerco helps this PC maker navigate the different customs requirements of each country it ships to, smoothing the customs clearance process.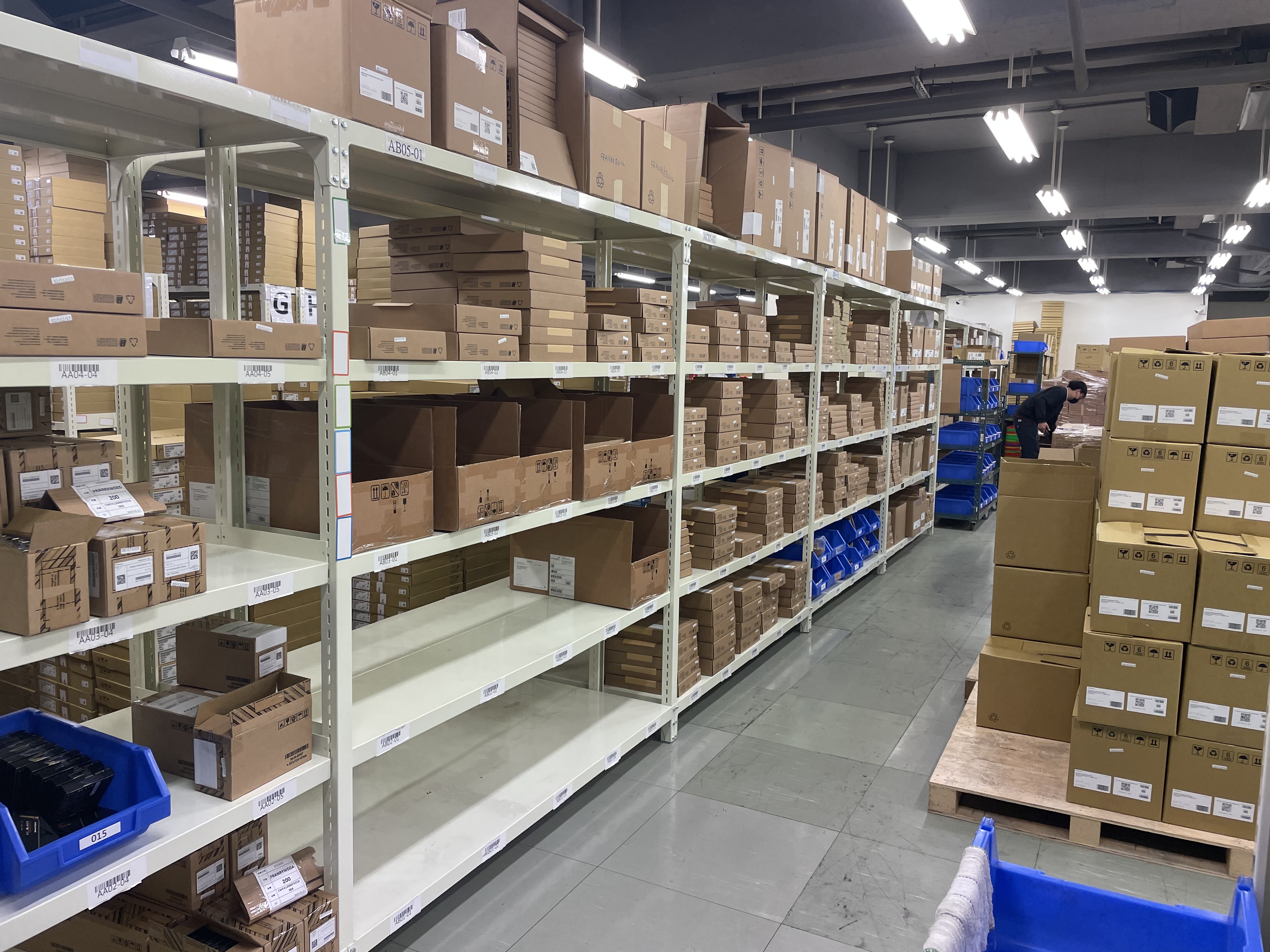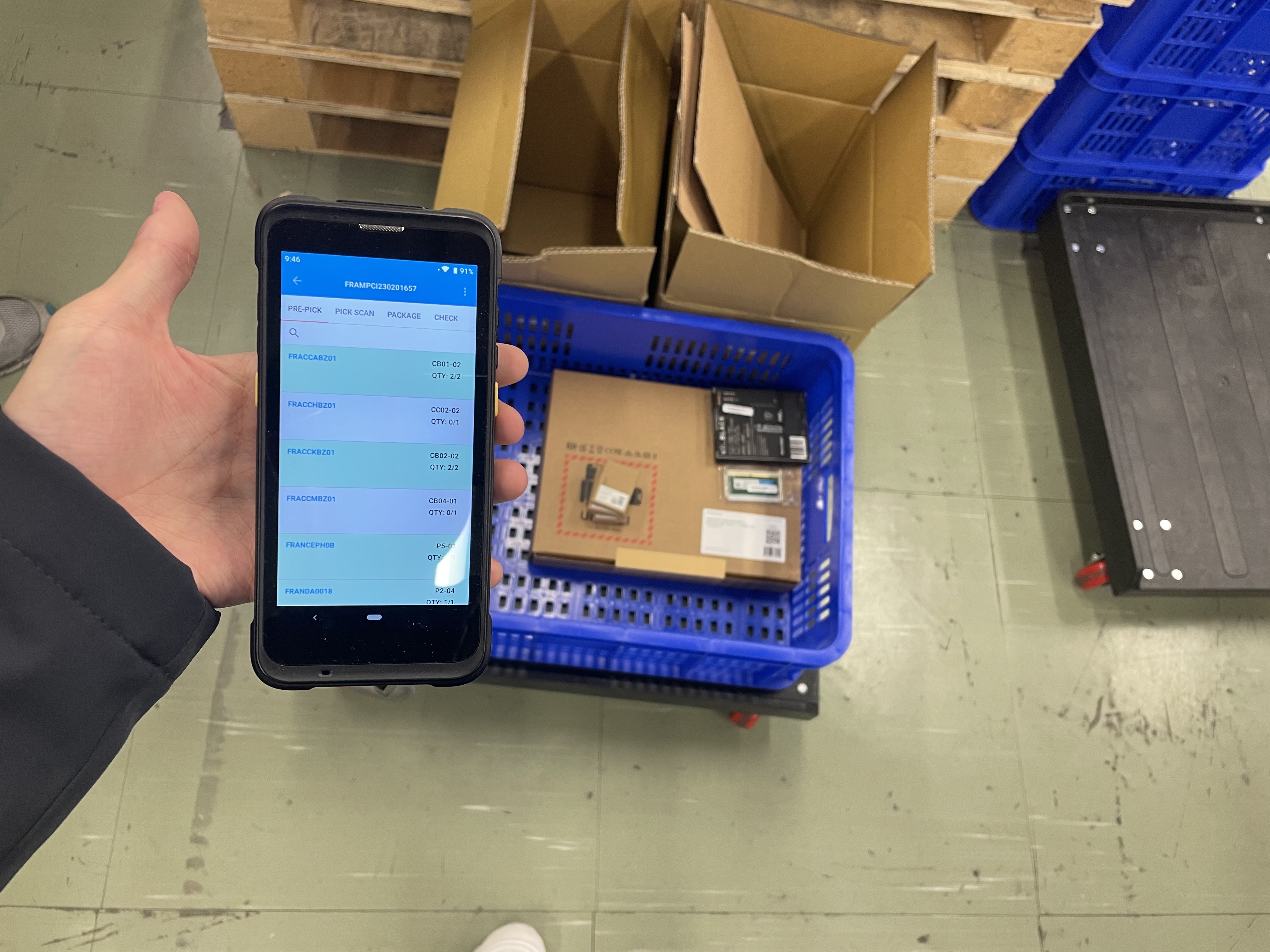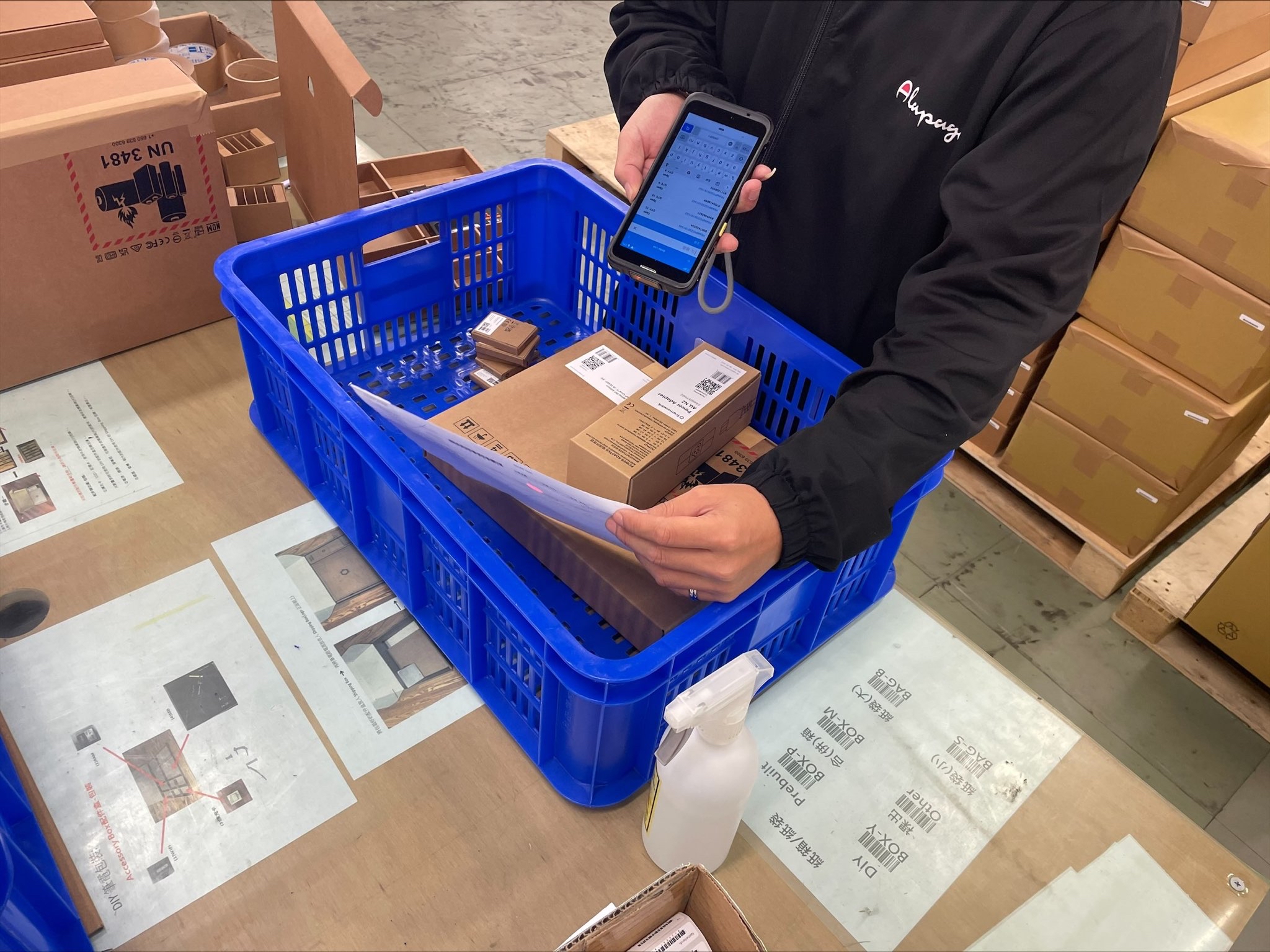 Other Advantages of Dimerco's Bonded Warehouse in Taiwan
24-hour Customs Clearance
Dimerco works round the clock to support rapid processing of time-critical freight
Support for Full Product Lifecycle
We offer warehousing services in support of manufacturing , product distribution and reverse logistics.
Integrated Global Logistics Services
Contract Logistics Articles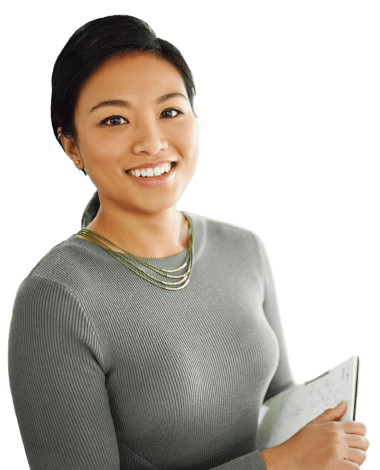 Start a Discussion
Tell us your global logistics challenge and we can recommend a solution that meets your objectives – at the right price.
For immediate attention contact a local office.