Balance shipping speed and cost
Long ocean trips give you the lowest cost, but slow down your supply chain and cash cycle. Dimerco offers sea-air, air-sea, and road-rail solutions to help you achieve the right balance of shipping cost and speed.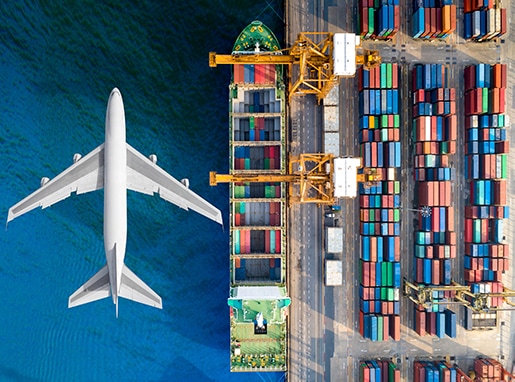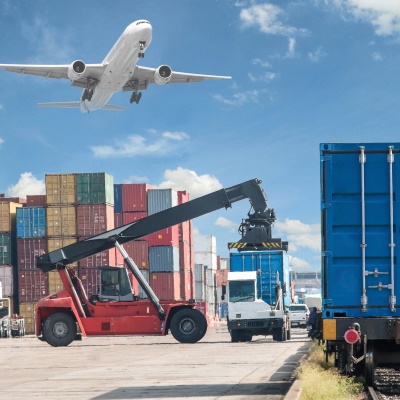 Faster
50% faster than ocean freight only.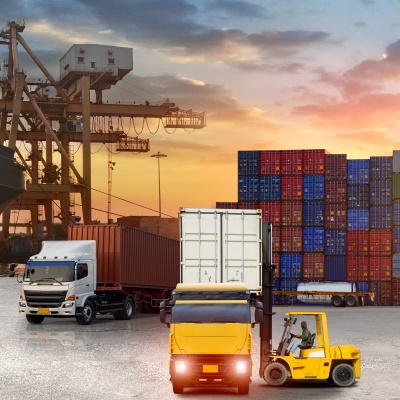 Cheaper
Up to 40% cheaper than air freight only.
Sustainable
Shift to a lower CO2 mode for part of the journey.
Multimodal Transport Services
When you switch modes during an important freight shipment, it adds complexity. But the payoff in decreased time or cost is often worth it.
Sea-Air and Air-Sea Services
This is the ideal service to achieve fast delivery, lower costs and a smaller carbon footprint. Using multiple modes does add some complexity, so it's important to work with a forwarder, like Dimerco, with experience coordinating the en route handoffs. We synchronize the two transport modes to ensure you keep your delivery promises to customers. Through your
MyDimerco portal
, you get up-to-date status on shipment progress, including proactive alerts of any changes.
Rail Transport from China to Europe
Intra-Asia moves are a Dimerco strength. Our multimodal freight specialists can get creative with a mix of air, ocean, rail, and cross-border road services in Asia to achieve your shipping objectives.
Dimerco

in Action
Tech company avoids costly air freight leg with sea-air solution from Indonesia
From its factory in Batam, Indonesia, a Taiwanese electronics company ships to Los Angeles Airport (LAX). Often, product must be shipped quickly. However, air freight from Batam to the nearest international airport in Singapore is sporadic and costly. Dimerco recommended a sea-air solution to save both time and money. Freight travels via a short ocean voyage to Singapore, which is a free port so customs duties are avoided. Based on demand at the time, the freight may ship via ocean or air to Southern California, with Dimerco handling both.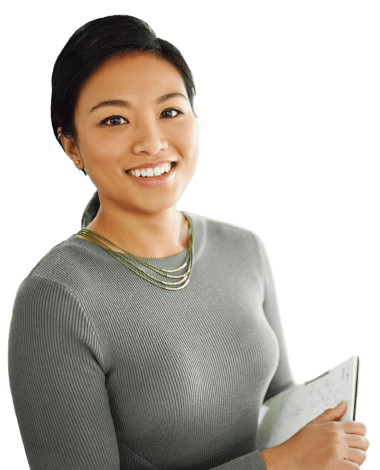 Start a Discussion
Tell us your global logistics challenge and we can recommend a solution that meets your objectives – at the right price.
For immediate attention contact a local office.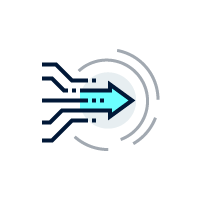 Experience with Complex Moves
Errors can easily occur with multimodal transport as you must carefully coordinate arrival and departure times between modes. Dimerco specializes in planning and executing all aspects of complex door-to-door, international freight moves.
Simplified Shipping Documentation
Sea-air freight moves on a single transport document.
One-Stop Solution
Dimerco specialists handle all aspects of your multimodal freight shipments, including planning, transportation and customs clearance.
24/7 Visibility
Progress is captured in real-time after every shipping milestone so you are always in touch and in control.
Multimodal Transport Articles