Managing logistics in the fashion market requires flexibility.
Brands must adapt quickly to new designs and changing demand patterns globally. Dimerco brings speed and agility to fashion logistics, particularly across China, India and Southeast Asia – key manufacturing and distribution locations for apparel companies.
Reduce Costs
Put our strong carrier relationships and efficient digital processes to work for you
Adapt Quickly
Whether it's transportation or warehousing, Dimerco helps you stay agile in the face of rapid change
Stay in Control
Your MyDimerco portal gives you the data you need on volumes, cost and shipping performance
Logistics Solutions for the Fashion & Lifestyle Industry
Purchase Order Management
Cloud-based platform to process orders and collaborate with suppliers and partners.
Value-Added Services
Repackaging, labelling, price ticketing and other pre-retail services.
Distribution and eCommerce Fulfillment
Inbound/outbound warehousing, including bonded space to defer duty payments.
Web-Based Visibility
Support fast, upstream decisions at the order, item and SKU level.
Customs Brokerage
Local Customs authorities differ in how they treat certain types of clothing. Dimerco people understand these differences and can help ensure compliance with required duties, licenses, and permits.
Reverse Logistics
For one large apparel manufacturer, we operate an RMA Hub in Hong Kong, inspecting and consolidating goods for return via air freight to the USA.
Dimerco

in Action
Dimerco helps one of the world's largest fashion companies manage transparent shipping process
Dimerco worked with one of the world's largest companies and its ERP partner to implement a purchase order management solution where the customer, its suppliers and Dimerco can communicate and collaborate.
Purchase requests are sent and delivered via EDI (ASN) for immediate order confirmations, then completed once the PO and packing details are sent to the ERP. 24/7 PO status is available to the customer and suppliers.
As the company's freight forwarder, Dimerco picks up the product, verifies that all items (PO) match with the booking, then sends final shipping approval via EDI to the customer. Dimerco checks/monitors POs and communicates with shippers on behalf of the customer.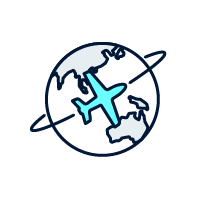 Strong Capacity and Local Market Knowledge across Asia-Pacific
You get the capacity and expertise you need in these key apparel production markets.
Time-Critical Shipping to Support Shorter Product Lifecycles
Multimodal fashion logistics services include strong air freight capabilities for expedited shipments.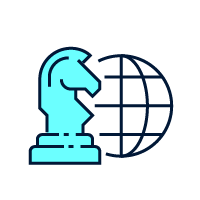 Flexible, Personalized Service
We combine the global freight network and capacity of the largest freight forwarders, with the fast, agile approach of a smaller 3PL. We'll customize a solution to precisely match your needs.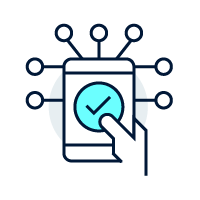 Digital Logistics for Visibility, Efficiency
Dimerco's secure, web-based platform enables visibility and collaboration for all supply chain partners, making it easier to make timely, informed decisions on colors, styles, sizes and ship-to points.
Fashion Logistics Articles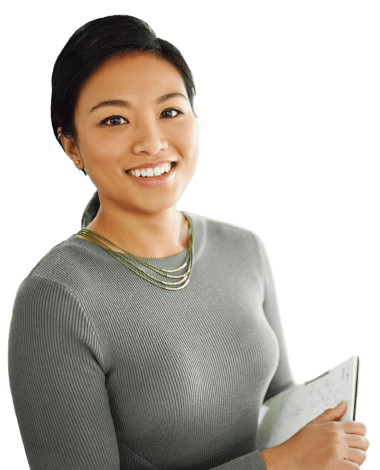 Start a Discussion
Tell us your global logistics challenge and we can recommend a solution that meets your objectives – at the right price.
For immediate attention contact a local office.