Mergers & Acquisitions
Are you looking to transform your business and forge new growth paths in global transportation? Dimerco Express Group, one of the fastest growing global 3PLs, is seeking local and regional freight forwarders in the U.S. to become part of our global freight forwarding network.
China, India and Asian Logistics Specialists
Of our 150+ Dimerco offices globally, 130+ are located across the Asia-Pac Region. Most of our global shipments connect Asia's logistics and manufacturing hubs – with each other and with North America and Europe. Dimerco connects Asia with the world like no other global 3PL.
Stable, High-growth Partner
We started in 1971 as a single office in Taiwan. Today, we have more than 300 owned and agent forwarding offices and 80 contract logistics locations across 67 countries – with almost 2,000 associates. Dimerco is publicly listed on the Taipei Exchange.
Integrated Services
We combine air, ocean, warehousing, trucking and customs brokerage services in a one-stop solution for global logistics.
Digital DNA
As supply chains transform into digital and well as physical networks, we are not watching from the sidelines. Using AI, RPA and machine learning, we are leading the way in the digital transformation of the freight forwarding industry.
Our Strategy
Dimerco is a powerful force across China and Asia-Pac countries due to our strong partnerships with Asia based carriers and our dense network of operations across the region. But our future growth will come from expansion in North America, where our influence is growing. We want to expand in the US through new agent partnerships, joint ventures, mergers and acquisitions, and we're actively seeking solid partners to join our growth journey.
About You
We seek logistics businesses that handle international air and ocean freight, including licensed freight forwarders, NVOCCs and customs brokers. If you offer a complimentary service like warehousing, trucking or project cargo, we're eager to explore.
Our best partner candidates will have the following characteristics:
A primary business focus on air and ocean exports/imports and/or Customs Brokerage.
At least 5 years operating their business.
Hold appropriate license or certification:  IATA, FMC, NVOCC, Customs Brokerage.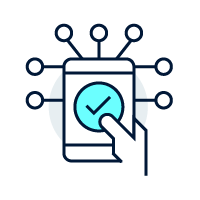 1. Contact Us to Express Interest
Either email our Group Director of Investments, Robert Greer, or fill out the form below.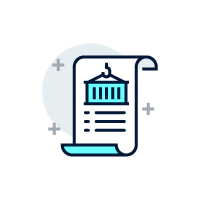 2. Share Data About Your Business
We'll examine the NDA-protected data and determine if there's a good strategic fit.
3. Meet the Dimerco Team
Our teams will meet directly to align our visions and chart a path for future success.