Dimerco is committed to sustainable, green logistics programs.
We've adjusted work practices to lower the carbon impact of our activities on the environment. In recognition of these efforts, we were named Best Green Logistics Provider at the Asian Freight Logistics and Supply Chain awards. Your company has its own sustainability goals, and we recognize the critical role we play in helping you follow through on this corporate commitment.
Dimerco Sustainability Initiatives
Reduce, Reuse and Recycle
Corporate-wide effort to reduce use of stationery, paper cups, disposable eating utensils, and bottled water. At Dimerco, anything that can be recycled is recycled.
Process Automation
Our secure, cloud-based operating system enables automated workflows that eliminate paperwork among Dimerco offices, agents, carriers and customers. We are leaders in IATA's e-freight/e-AWB program to create an end-to-end paperless transportation process for air cargo.
Local Support
Dimerco offices support local sustainability programs.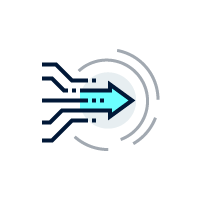 Freight Consolidation
Fuel use is the root cause of carbon emissions in logistics. Where possible, our logistics specialists consolidate shipments to reduce the carbon footprint of Dimerco and its customers through our patented Consolidation Yield Management® program.
Certified Green Building
Dimerco's joint venture partner, Uniair Cargo in Indonesia, invested to build a state-of-the-art certified green building for its main office.
Planting Trees
Dimerco supported tree-planting activities in Taipei, Taiwan that involved adopting 0.25 hectares of land to plant trees and, ultimately, reduce atmospheric CO2 by 120 tons.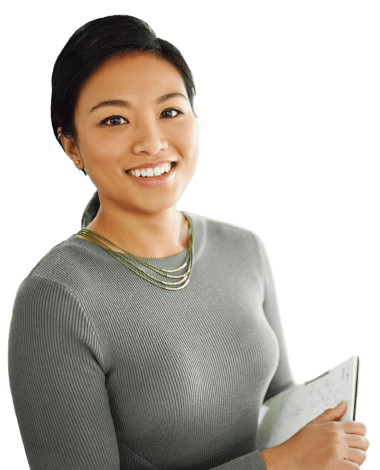 Start a Discussion
Tell us your global logistics challenge and we can recommend a solution that meets your objectives – at the right price.
For immediate attention contact a local office.