First mile and last mile. Domestic and cross-border.
Use overland transportation to create a more cost-effective, reliable distribution solution. Dimerco's road and rail services include domestic distribution throughout China, cross-border trucking that connects key cities in China, Hong Kong and Southeast Asia and a cross-border rail solution to move your goods economically between China and Europe.
Simple
Dimerco handles pickup, final delivery and everything in between.
Cost-Effective
Shift from costly air freight to time-definite, cross-border trucking.
Eco-Friendly
Shift to more sustainable transport modes.
Road and Rail Freight Services
Domestic Distribution in China
Established in 2001, our China trucking service covers the whole country. We manage trucking operations out of our Shanghai office, with other key shipping points being Beijing, Guangzhou and Shenzhen.
Trucking Services Between Hong Kong and China
FTL and LTL services using Dimerco trucks and drivers are available Southbound and Northbound.
Cross-Border Road Freight in Southeast Asia
Dimerco

in Action
Moroccan factory avoids shutdown thanks to creative cross-border road freight solution.
A leading manufacturer of high-end automotive parts and accessories had a problem. When COVID-related vessel cancellations delayed ocean cargo moving from China's Ningbo Port to Morocco, the company was faced with shutting down production lines. Dimerco proposed a creative cross-border road freight solution that would keep the factory running.
Working with our French agent and strategic trucking partners, the cargo was transported by road from Ningbo to Alashankou in Xinjiang, then on to Le Havre in France, before reaching its final destination in Tangier just over three weeks later. Team drivers allowed continue operation of the Asia-Euro Truck. The change of mode from ocean to road required handling by crane, so Dimerco replaced the original case with a more robust customized solder pallet for extra protection. The team also positioned 10 pieces of wood under the pallet to balance the weight of this heavy cargo.
As a result of this creative and logistically complex solution, the shipment was delivered 4 days ahead of the deadline with no factory downtime.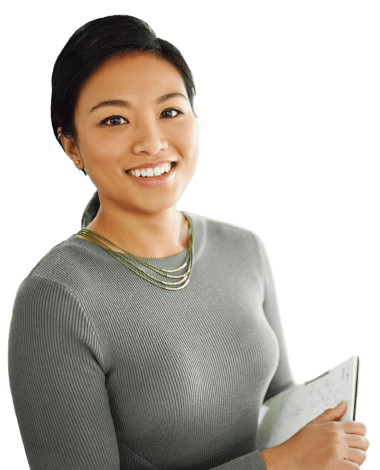 Start a Discussion
Tell us your global logistics challenge and we can recommend a solution that meets your objectives – at the right price.
For immediate attention contact a local office.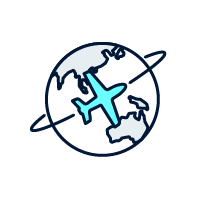 Market Expertise across China, India and ASEAN Countries
These are prime markets for Dimerco. We understand how to do business here.
Proven Strategic Partner
Some of the world's largest companies rely on Dimerco for overland distribution due to our strong local-market knowledge and relationships with carriers.
Integrated Solution
Road and rail services integrate seamlessly with Dimerco air, ocean and contract logistics services. You have one partner for door-to-door service.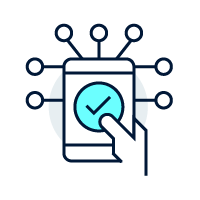 Visibility and Control
GPS technology lets you know where trucks are in real time. Drivers use our eCall Freight® app to scan items at pickup and delivery so you have up-to-date status on shipments en route.