As a global organization, Dimerco regularly participates and sponsors social projects to aid those in our communities who are in need.
This support is initiated both at the group level and by Dimerco office locations throughout the world. Here are examples of the programs we have supported.
Refugee assistance
Earthquake relief
Development of educational facilities in needy areas of China
Fundraising in support of elderly and social welfare institutions
Bookbag and shoe donations to needy African communities
Visits to local community centers
Childhood education programs
Fundraising in support of medical research on rare diseases
Annual contribution to support youth development in the San Francisco area
Shoes, Shoes, Shoes
Dimerco organized and implemented shoe donations to needy areas of Africa.
Grassroots Education
Dimerco supports grassroots education programs throughout the world. For example, we shipped thousands of backpacks to young students in Africa.
Community Outreach
Dimerco supports needy communities in Indonesia.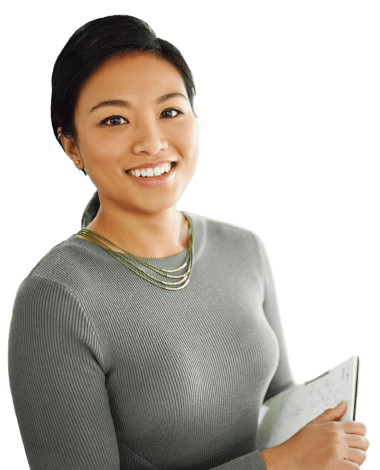 Start a Discussion
Tell us your global logistics challenge and we can recommend a solution that meets your objectives – at the right price.
For immediate attention contact a local office.