Cross-Border Rail from China to Europe
Ship 20 days faster than ocean freight, and as much as 30% cheaper than air freight
Today's Silk Road between China and Europe now has rails. Begun in 2016, Dimerco's China-Europe distribution solution moves goods via rail from Suzhou and our main rail terminal in Xi'an, China. Freight travels through Eastern Europe and on to key European distribution hubs.
Rail transit time into Germany is 15 days, with final delivery within 20 days, including last-mile trucking. Demand for this cross-border solution is growing rapidly and it has become an important shipping alternative during COVID-19.
LTL Trucking from Your Location to Xi'an Rail Terminal
Dimerco's domestic trucking service in China can pick up your cargo from locations across China and deliver it to the origin train terminal in Xi'an. Even if combined LTL volumes are low, freight will stay on schedule to support time-definite shipping.
The cross-border rail solution serves origin points throughout Asia, including Japan, Korea, Hong Kong and Southeast Asia. Goods move via ocean or air freight to China and then onto the origin rail terminal via connecting rail or truck.
Regular Schedule from Xi'an through Asia to Europe
Regular westbound departures from Xi'an let you schedule your door-to-door shipments with confidence.
| | | | |
| --- | --- | --- | --- |
| POL | POD | Transit Time | Day(s) |
| Xi'an | Warsaw, PL | 12-14 Days | Wed / Sat |
| Xi'an | Milan, IT | 18-20 Days | Thur |
| Xi'an | Vilnius, LT | 12-14 Days | Fri |
| Xi'an | Rotterdam, NL | 16-18 Days | Tue |
| Xi'an | Lyon, FR | 20-22 Days | Sat |
| Xi'an | Prague, CZ | 18-20 Days | Thur |
| Xi'an | Budapest, HU | 14-16 Days | Thur |
| Xi'an | Bratislava, SK | 18-20 Days | Tue / Sun |
| Xi'an | Vienna, AT | 18-20 Days | Tue / Sun |
| Xi'an | Izmit, TR | 17-19 Days | Tue |
| Xi'an | Istanbul, TR | 18-20 Days | Sun |
| Xi'an | Hamburg, DE | 18-20 Days | Wed / Fri |
| Xi'an | Neuss, DE | 16-18 Days | Fri |
| Xi'an | Duisburg, DE | 18-20 Days | Tue / Sat |
| Xi'an | Baku, AZ | 17-19 Days | Sat |
Dimerco

in Action
Cross-border rail solution meets critical construction deadline for Beijing Daxing International Airport
To meet construction timelines for Beijing Daxing Airport, a major valve manufacturer needed to ship 33 tons of valves from Milan, Italy to Zhenghou, China quickly, but affordably. Dimerco deployed its proven cross-border train freight solution connecting China and other Asia countries with Europe. Using its proprietary eRMS – railway freight management system – Dimerco coordinated each leg of the journey, ensuring a smooth transition between road and rail and handling complex Customs clearance requirements at the borders. The shift from ocean to cross-border rail cut the customer's transit time by nearly three weeks.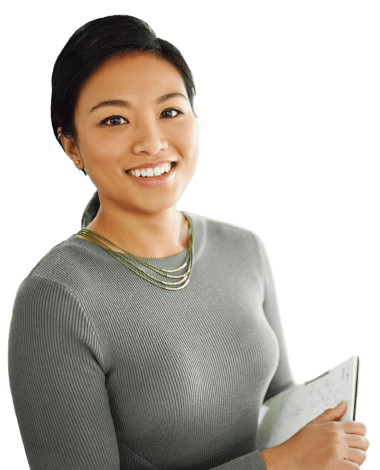 Start a Discussion
Tell us your global logistics challenge and we can recommend a solution that meets your objectives – at the right price.
For immediate attention contact a local office.
Consolidation Hub in Xi'an
Dimerco has its own operating center and team in Xi'an. Few global 3PLs have operating hubs in Xi'an, which has become the center of the China-Europe rail service because it connects with a large number of European cities.
Immediate, On-Site Support
We can provide 24-hour service (by appointment) from our office, which is located within 500 meters of the main Xi'an train terminal offices. Problems are addressed in real time.
Priority Status for Booking
Dimerco's strong relationship with the company that reserves train space allows us to secure better space at the right price.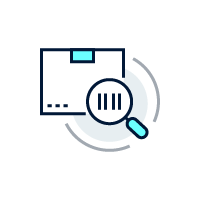 Door-to-Door Service and GPS Tracking
Dimerco manages all aspects of rail freight transport from China to Europe: first- and last-mile transport, train scheduling, customs clearance, and last-mile delivery. With GPS tracking in place, you have full visibility to shipments throughout the journey.