Dimerco provides global 3PL services across a wide range of industries.
We have particular experience serving manufacturers of technology products that operate high-speed supply chains. Companies across all industries leverage Dimerco's strong freight capacity and local market expertise across the Asia-Pacific region.
Key Industries
We serve a range of industries, including deep experience shipping time-critical, high-value goods for technology manufacturers.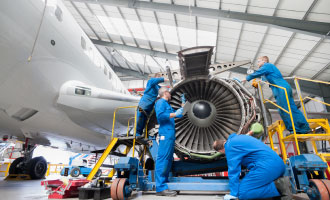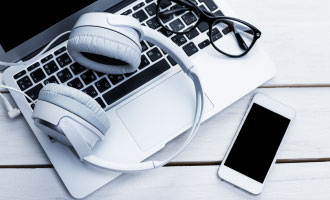 Use Dimerco's global freight network, particularly across Asia-Pac, to support time-critical delivery of components and finished goods.
This is our largest, single industry segment. Leverage our experience for smarter management of global shipping, warehousing and spare parts distribution.
Get help with global distribution of diagnostic equipment, medical devices, and testing kits.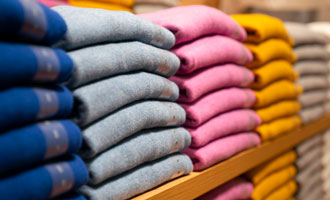 Dimerco shipping and logistics services help manage complex, multi-region fashion industry supply chains – from raw materials to final mile.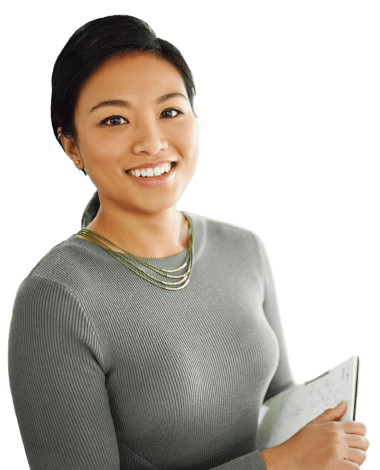 In a different industry?
We work across dozens of industries and likely have experience with your products. Contact us to discuss your challenge and let us customize a solution to meet your exact needs.
For immediate attention contact a local office.