Integrate simply, quickly on Dimerco's digital logistics platform
You can't get a single, accurate picture of your supply chain if data on shipments is communicated via emails and spreadsheets and resides on different systems. Dimerco works with you to establish a direct connection between your systems and our digital logistics platform. This integration lets your team work faster and smarter, and it gives you the real-time visibility you need to control and optimize your supply chain.
Rapid Onboarding
For freight to move, data must move first — we make that happen fast.
Increased Accuracy
Eliminate data entry and cumbersome spreadsheets through direct integration.
Supply Chain Visibility
Immediately access data on shipments, inventory, billing and operational performance.
Digital Logistics Integration Solution
Integration Consulting
We do about 50 major data integration projects a year. Our experts can guide you through the process to make it easy and pain free.
Quick Implementation
We move fast because we have our own data integration team and a standard global operating system across all services.
Customized Systems Integration
Don't assume it can't be done. Our proprietary digital logistics operating platform, Dimerco Value Plus System®, allows us to customize data integrations based on your exact needs. For instance, we can have milestone updates fed directly into your system via simple API and our standard EDIs – all within a week.
Dimerco

in Action
Dimerco Gives Semiconductor Distributor End-to-End Visibility from Multiple Suppliers
A global semiconductor distributor carries over 60 brands of components including Broadcom, Intel, Toshiba, Micron, Western Digital, and NXT. Purchase order visibility from multiple suppliers was the customer's main challenge. Dimerco, as one of the company's primary air freight forwarding partners, designed, customized and integrated data from various suppliers and enabled total end-to-end visibility with shipment status updates, including Customs data. Using its own reference numbers, the customer can view this directly on its Transportation Management System.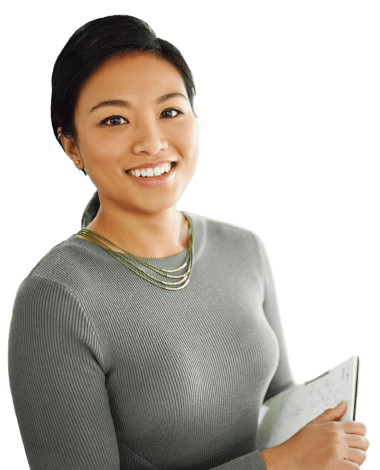 Start a Discussion
Tell us your global logistics challenge and we can recommend a solution that meets your objectives – at the right price.
For immediate attention contact a local office.
What are the Advantages of Dimerco Data Integration?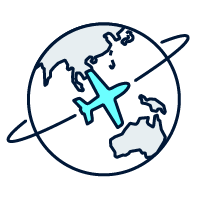 Careful, Well-Planned Approach
Our data integration projects start with a thorough analysis of your business needs. This leads to a more intelligent design and an effective, faster integration.
One Integrated System Aids in Rapid Onboarding
With our proprietary Dimerco Value Plus System© operating system, we have total control, so no time is wasted going through third-party solutions.
Rich, In-Depth Experience
Capabilities range from industry standard integrations (average 3–7 duration) to fully customized projects via API or EDI.
Proven Solution for Complex Integrations
For one of the world's largest tech companies, we completed a complex integration in a month. The client said similar integrations "have taken them 2-3 months."