When affordable transit is your priority
Leverage Dimerco's preferred partner status with all top Asia-based ocean carriers to access the affordable capacity you need for ocean freight shipping.
Committed Capacity
Top 50 ocean freight forwarder with strong capacity in Asia-Pac lanes.
One-Stop Shop
Door-to-Door service, including first-mile, shipping, customs compliance and last mile.
Personalized Service
High-level of personalized service you won't get from the largest forwarders.
Strategic Carrier Partners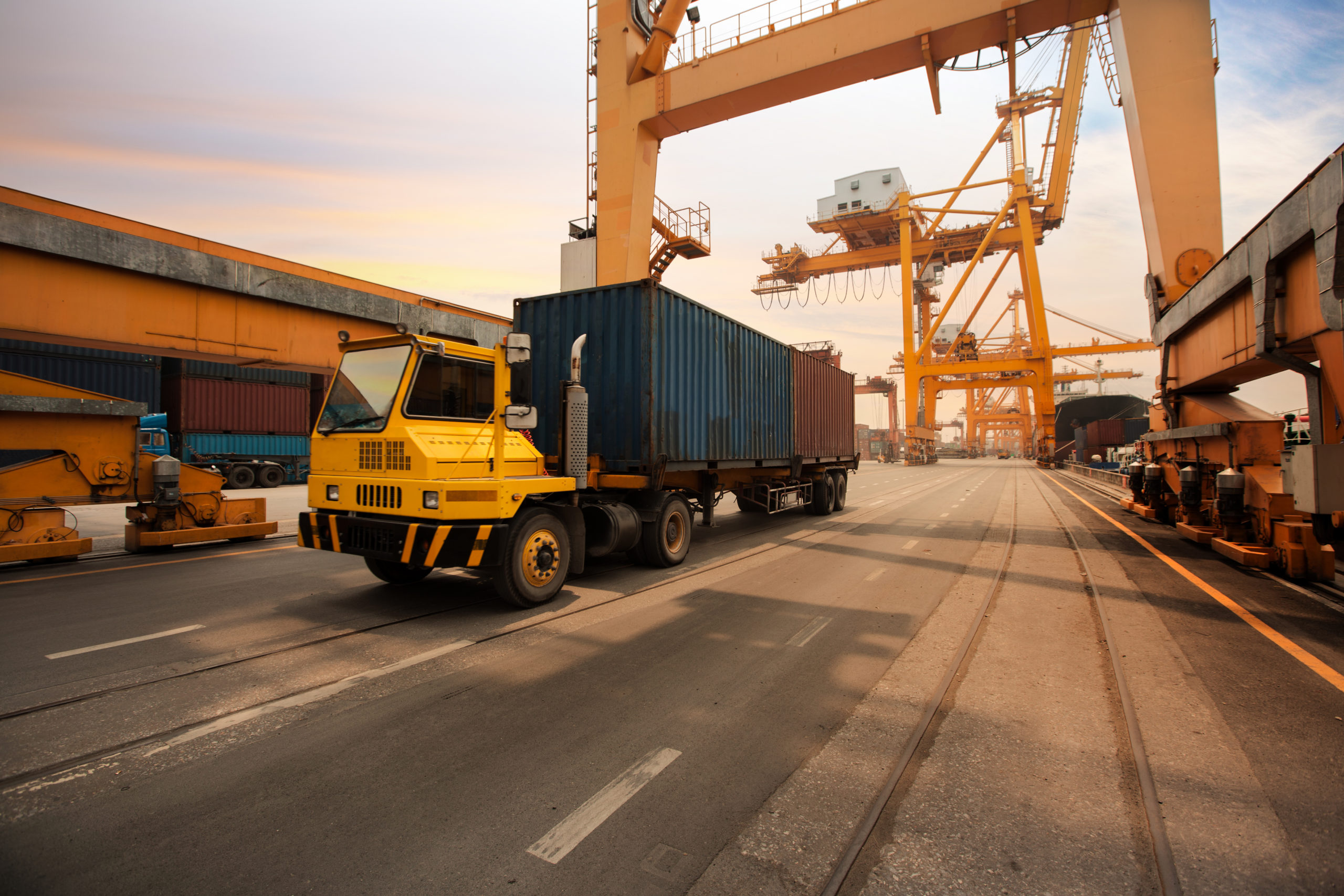 Ocean Freight Services
Dimerco is an NVOCC offering comprehensive ocean freight shipping services, including both FCL and LCL.
Buyer's Consolidation Services
Dimerco does a large volume of LCL consolidation for ocean shipments out of Hong Kong and major ports in China. We can receive inventory from your suppliers at our Dimerco-operated CFS and then assign freight containers based on the data you provide on the products and volumes going to specific distribution centers or stores. Upon arrival, containers move directly to consignees for faster, most cost-efficient service.
Cross-Dock Services
Cross-docking helps you better manage uncertainty due to production and shipping schedule change, congestion, exams and inspections. You can postpone inventory allocation decisions to match last-minute market requirements.
EDI/API support for rapid data integration
Dimerco

in Action
Large utility company gets project freight help for construction project
How do you ship 760,000 kgs of piping from Korea to the UAE for a major reservoir construction project, and achieve significant freight savings in the process?
Call Dimerco.
The Dimerco team in Korea coordinated ocean shipping, local trucking, specialty packaging and Customs clearance to get the job done. To ship most efficiently, Dimerco split cargo between two shipping lines to quickly access available capacity. Result: on-time delivery and a 9% savings over the previous provider.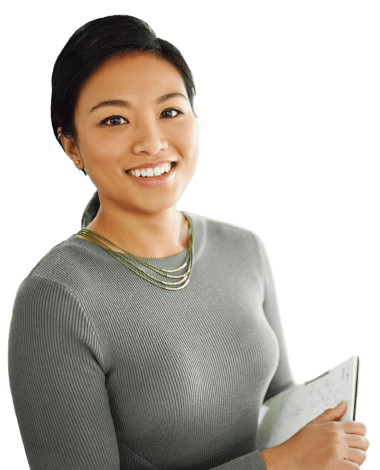 Start a Discussion
Tell us your global logistics challenge and we can recommend a solution that meets your objectives – at the right price.
For immediate attention contact a local office.
Strong Relationships with Global Carriers
Dimerco's allocated space agreements with these carriers, especially during peak periods, help secure the space you need.
Seamless Door-to-Door Service
Work with one provider to coordinate all ocean freight, CFS, ground freight and customs & compliance services.
Consistent, Reliable Services
Dimerco offices are ISO-certified. Customer-specific SOPs are followed at each office. All offices share one standard operating system for seamless, paperless coordination.
Strong LCL Consolidation Program
Regular services from China, Hong Kong, Taiwan and Singapore to major ports in Asia and North America. This is a great way for smaller-volume shippers to lower costs.