Cross-Border Trucking Services Between China and Southeast Asia
Regular schedules, reliable delivery.
For shipments between China and Southeast Asia, your company may be losing time (with ocean freight) or losing money (with air freight). As a cross-border road transport company, Dimerco moves freight between Shanghai and Singapore (and key markets in between) within 8 days, and at 56% savings over air freight. Moreover, we offer this cross-border trucking service between Thailand, Malaysia and Singapore, providing a predictable alternative to uncertain air and sea freight capacity in the region.
Dimerco

in Action
Asia cross-border road freight solution supports mobile phone production during pandemic
Due to COVID-19-related lockdowns and flight cancellations, air freight capacity out of Penang, Malaysia was severely limited starting from Q3 2020. During this time, a global distributor of semiconductor products was challenged to increase component shipments to support mobile phone production in China.
To support this company, Dimerco leveraged its relationship with Cathay Pacific to secure some direct air service from Penang, but it was insufficient for the freight volumes. Dimerco proposed its cross-border road transport solution to move goods from Penang to Singapore, with connecting air service to Hong Kong.
For a 4-month period of peak demand, Dimerco coordinated 83 truckload shipments of sensitive semiconductor products to help this company meet its delivery promise to an important customer.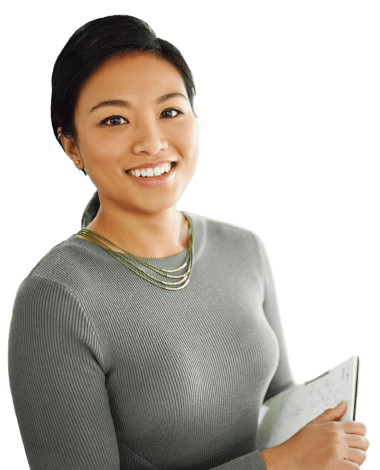 Start a Discussion
Tell us your global logistics challenge and we can recommend a solution that meets your objectives – at the right price.
For immediate attention contact a local office.
Reduce Costs
Cross-border trucking services provide a reliable, time-definite alternative to costly and unpredictable air freight service.
Get the Latest Equipment and Technology
Dimerco uses 45' HQ containers & air suspension trailers with use of Lift-On/Lift-Off (LOLO) containers at border gates. Strict security is maintained with closed-circuit television (CCTV) cameras.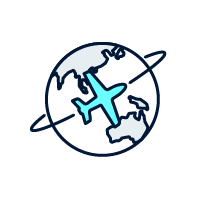 Connect Points Across China and Southeast Asia
Dimerco's trucking services connect China with Hong Kong, as well as Thailand, Vietnam, Laos, Cambodia, Myanmar, Malaysia and Singapore. We work with one global electronics distributor to reduce distribution cycle time between Malaysia and Singapore from 2 days to ½ day. Read the case study.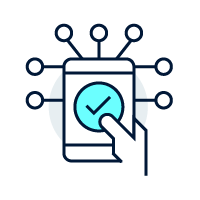 Track Your Freight While It's in Transit
All trucks are equipped with GPS systems for real-time location tracking. Dimerco's eCall Freight® app gives you visibility from truck pick-up to delivery, with electronic POD, photos and documents available on your MyDimerco portal. Dimerco operates a 24/7 Transportation Command Center for tracking and surveillance.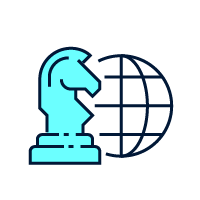 Flexible Service Options
Move LTL and FTL freight across borders confidently with various shipping features, scheduled and on-request basis frequencies, and rate structures that fit your needs.