Why Partner with Dimerco?
1
The freight capacity you need in ASIA
When it comes to sourcing capacity to, from and within the Asia-Pac region, Dimerco is a top-20 freight forwarder by volume with all major Asia air and ocean carriers. We maintain strong carrier relationships with pre-booked block space agreements in place. That allows us to commit the space you need – often when others can't.
2
The VIP service you deserve
Unlike the largest freight forwarders, we will get to know you and your business, and our global freight and logistics solutions are customized to your exact needs. With Dimerco, you get the freight buying power of a large forwarder with the fast, flexible approach of a smaller 3PL.
3
Reliable, on-time service
Your customers don't want excuses for late shipments, and neither do you. Dimerco's multi-year average for on-time delivery of time-critical shipments for the electronic industry is 98+%. If there's a problem in transit, our system immediately flags exceptions to trigger corrective action.
4
Anytime, anywhere visibility – on any device
MyDimerco portal is your one-stop resource for freight tracking and performance monitoring. Wherever you are in the world, you are always in touch and in control of your supply chain. We call it mobile intelligence. Learn more about Dimerco technology.
5
Consistent global freight and logistics solutions
We've established Dimerco offices in all our focus markets throughout Asia, Europe and North America. These offices share common processes and one standard operating system – our secure, cloud-based Dimerco Value Plus System®. All data and documents reside in the system, so workflows are automated for highly accurate, paperless processing.
6
A stable partner
The stakes are high when shipping critical freight, where delays may slow or stop a production line. You need to choose global freight partners wisely. Dimerco is a financially sound, publicly-traded company that you can rely on to be a long-term strategic partner. As we have since 1971, we'll continue to invest to create innovative global freight solutions for your toughest logistics challenges.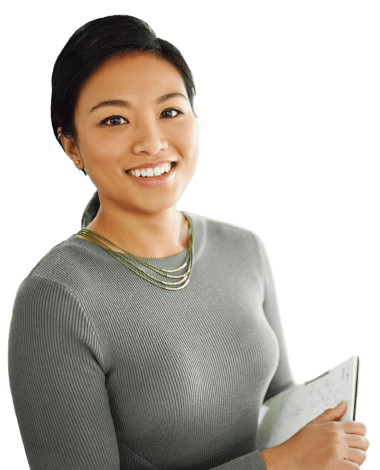 Start a Discussion
Tell us your global logistics challenge and we can recommend a solution that meets your objectives – at the right price.
For immediate attention contact a local office.