As a large, multi-national company, we recognize our obligations go beyond generating revenue and profits.
We owe it to our fellow human beings to be responsible stewards of our planet by minimizing the harmful impact of freight emissions and energy.
We owe it to the communities where we live and work to share our good fortune by adding to the quality of life in these communities.
Finally, we owe it to ourselves, our customers and our shareholders to conduct ourselves professionally and ethically, always.
We balance growth in global commerce with a need to reduce logistics-related emissions and energy use.
With 1900+ employees across 67 countries, we make life better in the communities where we work.
A uniform code of ethics globally guides our actions. We are committed to integrity in every aspect of our activities.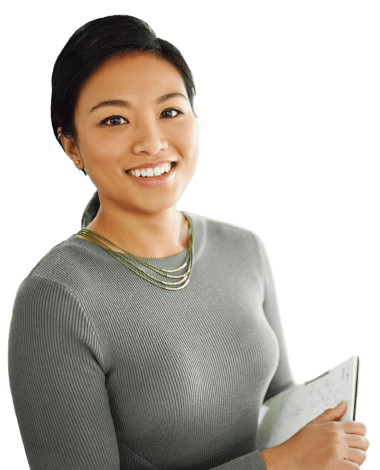 Start a Discussion
Tell us your global logistics challenge and we can recommend a solution that meets your objectives – at the right price.
For immediate attention contact a local office.