Reduce your risk
If your cargo is damaged during transit, you may only receive a small portion of the shipment's value from the carrier. Dimerco offers all risk insurance that protects the cargo's full value.
Total Protection
Receive full reimbursement based on the value of the cargo
Comprehensive Coverage
Door-to-door coverage, around the world, for any mode of transport
Easy Claims Process
We present and settle the claim on your behalf
Cargo Insurance: What You Need to Know
Your shipment faces numerous risks while in transit. Natural disasters may damage goods and cause massive delays. Cargo could be stolen while waiting at a truck stop.
Should this happen, carriers have limited liability, with payouts too low to be meaningful. You're likely to recoup only a small percentage of your shipment's value based on the weight or customary freight unit. Can you afford to take that risk?
In certain circumstances, you may even have to pay the carrier to reclaim your cargo if there is damage to the ship or other cargo and the carrier declares "General Average."
To address these concerns, Dimerco offers all risk cargo insurance.
The broadest form of insurance. Door-to-door coverage – anywhere, any mode. If a claim needs to be filed, you don't have to activate your own cargo insurance. Or, you can buy the coverage shipment-by-shipment based on your requirements.
Protection against General Average carrier declarations are included.
Everything is covered EXCEPT what is specifically excluded.
The amount you receive is based on the insured value of the goods.
The cost of insurance is minimal compared to what carriers would pay based on their limited liability.
How would you get compensated if you don't get All Risk insurance?
| | | |
| --- | --- | --- |
| Cargo of 100kg $5,000 USD Value | Standard Liability Coverage | Dimerco All Risk coverage |
| Air | $22 SDR*/ kg = USD $3,000 | USD $5,000 |
| Ocean | USD $500 | USD $5,000 |
| Domestic | USD $110.23 | USD $5,000 |
| Warehouse | USD $110.23 | USD $5,000 |
*Special Drawing Rights (SDR)
What to Do in the Event of a Cargo Claim?
With Dimerco's All Risk Cargo Insurance services, the process for making a claim is fast and simple.
When first notified of loss or damage, you need to immediately obtain:

Cargo location
Estimate of the type & amount of damage in a statement of claim
Copy of the certificate of insurance
All shipping documents (invoice, packing list, bill of lading–air or ocean, proof of delivery)
Photos of the damaged goods

Contact your local rep at Dimerco
Dimerco takes it from there. We contact the insurance company to present and settle the claim on your behalf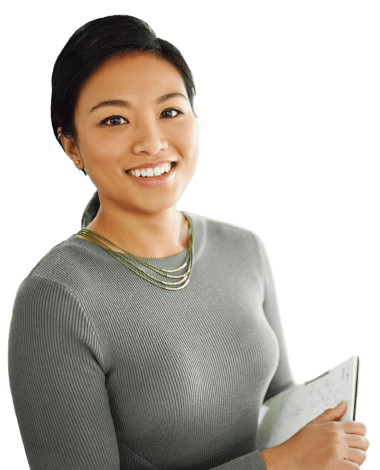 Start a Discussion
Tell us your global logistics challenge and we can recommend a solution that meets your objectives – at the right price.
For immediate attention contact a local office.