Canada Freight Forwarding and 3PL Services
Let Dimerco provides the logistics support you need to trade with Canada-based customers and suppliers. Our offices are located in the major logistics hubs of Canada – Toronto, Montreal and Vancouver. We use multimodal solutions to import and export cargo across Canada to and from international markets. Dimerco's logistics experience spans a range of industries, including aerospace (helicopters, engines, parts, commissary products), technology, construction, automotive, and consumer products.
Do you need a freight forwarder in Canada?
Dimerco connects Canada with all major global ports. We are particularly strong in shipping between Canada and China and the entire Asia-Pac region. In fact, in 2020 Dimerco was recognized by the Embassy of Canada in China as one of major logistics service providers in Guangzhou, Beijing and Shanghai.
Market Entry
1990
Offices
3
Services

Dimerco Canada has a multi-cultural, multi-lingual team for accurate, efficient communications between global offices. As a 3PL and freight forwarder in Canada, we offer the following services:

Freight consolidation and deconsolidation
LTL/FCL trucking across Canada, including specialized cargo
Cross-border trucking into the USA

Special Accreditations

CTPAT
ISO9001-2015
Partners in Protection (PIP)

Specialized Solutions

Specialized 3PL and freight forwarding solutions in Canada include:

Coast-to-Coast Trucking Services
Rely on Dimerco for first- and last-mile transportation across Canada.

Consolidation
Buyer consolidations allow cost savings by grouping your outbound shipments with other customers and drop shipping to final destinations.

Sea/Truck Services
After transloading inbound cargo from China at Vancouver, Dimerco can deliver as quickly as 3 days door-to-door with express trucking service to Greater Toronto Area (GTA) locations.

Sea/Air Services
Daily direct flight connections between Vancouver and Toronto or Montreal allow for one-day transit between Canada's West and East Coast. Cargo is cleared in our Vancouver warehouse prior to being turned over to the airlines.

Intermodal Rail
Dimerco fully utilizes the Canadian National (CN) & Canadian Pacific (CP) rail network to move cargo from end to end.

Cross-Border Trucking Services
Dimerco Canada can help access consumers over many US states with our consolidated services. Customs brokerage services in both countries help you comply with new USMCA regulations.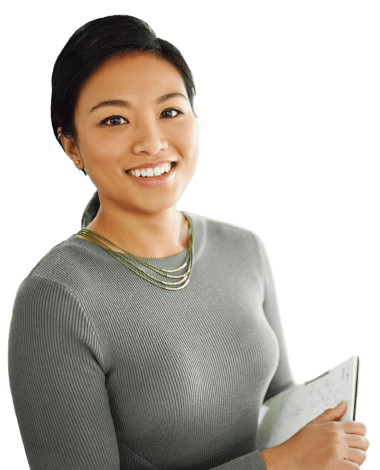 Start a Discussion
Tell us your global logistics challenge and we can recommend a solution that meets your objectives – at the right price.
For immediate attention contact a local office.