Precision medical device and equipment requires precise logistics execution.
With 5 decades of experience serving medical equipment and device manufacturers, we understand your need for safe, secure, on-time shipping of products in perfect condition.
Freight Capacity, at the Right Price
Strong carrier relationships, particularly in Asia-Pac lanes
Reliable, On-Time Service
Common process and operating system across all global Dimerco locations
Product Lifecycle Logistics
From inbound logistics to distribution to aftermarket service logistics
Dimerco

in Action
Dimerco helps medical equipment company expedite COVID-19 testing kit shipments
As the COVID-19 pandemic was raging, Dimerco helped a market-leading manufacturer and distributor of medical equipment get testing kits from Korea to New Jersey in under 48 hours total transit time from door to door – including weekend service. Over a 6-month period, Dimerco arranged weekly 20-ton shipments of temp-controlled 5-25°C testing kits used primarily for COVID-19 testing. Dimerco managed allocations from South Korea to JFK airport and maintained transit time under 48 hours. Excellent delivery performance was sustained through this period thanks to a strong collaboration between airlines, terminals, truckers and our offices.
Experience
We've supported the logistics needs of medical equipment companies, governments and hospitals for 5 decades. We specialize in global delivery of complex, time-sensitive freight.
Strong Carrier Relationships
We can commit affordable capacity for your critical shipments, often when others cannot.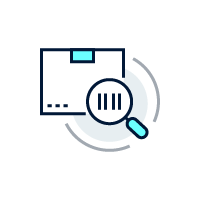 Full Traceability, Full Control
Track your shipments 24/7 through MyDimerco, with advanced tracking down to the purchase order or item level.
Medical Logistics Articles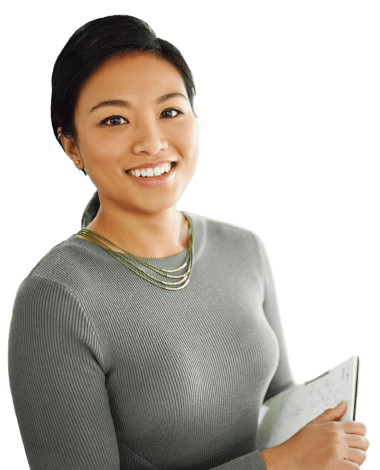 Start a Discussion
Tell us your global logistics challenge and we can recommend a solution that meets your objectives – at the right price.
For immediate attention contact a local office.