Corporate Management
Dimerco has realigned to a team leadership structure, with decisions made by a five-person Executive Management Board (EMB) responsible for Dimerco's three business divisions – Air Freight, Ocean Freight and Contract Logistics.
Code of Business Ethics
Dimerco prohibits its officers, directors, employees and agents from corruptly, either directly or indirectly, offering anything of value to a foreign government official, foreign political party or candidate for foreign office to influence an official act or secure an improper advantage in order to obtain or retain business. It is the policy of Dimerco to fully comply with the spirit and the letter of the law with regard to the Foreign Corrupt Practices Act and of other applicable foreign bribery laws.
Legal Compliance
Dimerco's commitment to integrity has been the cornerstone of its robust compliance efforts, which are comprised of legislation monitoring, compliance policies, training and an open reporting environment.
Dimerco operates in many countries. Therefore, in order to achieve compliance with governing legislation, applicable laws, regulations and regulatory expectations, it closely monitors domestic and foreign government policies and regulatory developments that could have a material impact on its business and financial operations. Dimerco's Central Service Center–Legal periodically updates Dimerco's internal departments, management and the Audit Committee on applicable regulatory changes so that internal teams may comply in a timely manner.
Business Continuity
In an environment of ever-changing risks, it's critical to establish integrated enterprise risk management and crisis management capabilities to ensure long-term success. Dimerco has developed, and regularly updates, a comprehensive enterprise risk management and business continuity plan (BCP) to protect all stakeholders' interests.
Specifically, Dimerco's Business Continuity Plan (BCP) includes: (1) a culture of continuous improvement, (2) an effective and flexible capability to respond to any business continuity challenges, and (3) a dynamic internal review process and routine exercises to ensure efficient execution of the BCP and make improvements accordingly.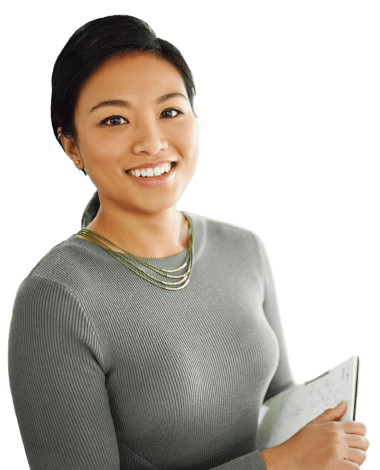 Start a Discussion
Tell us your global logistics challenge and we can recommend a solution that meets your objectives – at the right price.
For immediate attention contact a local office.