Automate workflows with supply chain partners
Dimerco's Purchase Order Management System provides a secure, cloud-based platform to process orders and collaborate with your suppliers and partners. It replaces emails and spreadsheets with our rules-based workflows to increase the accuracy and efficiency of your international freight shipping.
Easy
Automate collaboration between you and your supply chain partners.
Efficient
Save time by eliminating spreadsheets, data entry and email exchanges.
Just for you
We'll customize data integrations to suit your exact needs.
Purchase Order Management System
Integrate Systems Quickly
Use master item list, EDI/templates, and Robotic Process Automation (RPA) to automate the process of integrating your booking forms, commercial invoices and packing lists into our order management database.
Seamlessly Coordinate with Suppliers
We can flexibly fulfill all order requirements – booking approve/reject, split/merge POs, cancellation/transfer – with a full communication history.
Manage Freight Booking Efficiently
To cut costs, you can instruct the system to consolidate origin POs from multiple suppliers and send out as one shipment.
Monitor Shipping Irregularities
Our purchase order management system and dedicated service team recognize any deviation from plan so you can take immediate corrective action.
Dimerco

in Action
Dimerco System Supports Multi-Party Supply Chain Collaboration
A large, global distributor of semiconductor products implemented its own Transportation Management System (TMS), in order to automate and integrate with suppliers and 3PLs. In support of this customer, Dimerco designed the best way to integrate all parties for improved customer satisfaction and service quality.
Dimerco's IT solution involved 1) system integration with the customer's TMS, 2) connectivity with a 3rd party customs broker and 3) smart-device scanning and label printing in the warehouse using Dimerco's eWMS APP. For integration, the process involves receiving Advanced Shipping Notification from the customer and customs-related data from the broker.
Having PO details stored in Dimerco's Purchase Order Management System allows our destination stations to reuse the data to ease the customs declaration process. This step eliminates any potential data entry error, and promotes valuable time and labor savings, which are passed on to the customer.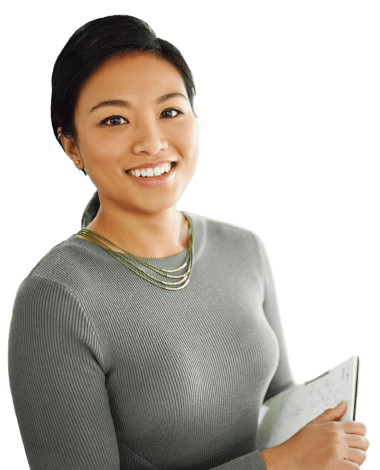 Start a Discussion
Tell us your global logistics challenge and we can recommend a solution that meets your objectives – at the right price.
For immediate attention contact a local office.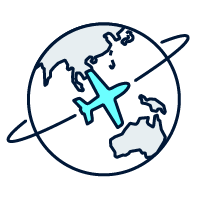 See Milestone Updates within Your System
Easier for your team. No more jumping between systems.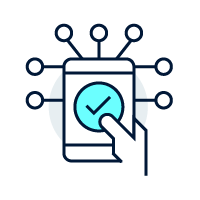 Improve Your Productivity
Sales, shipping, procurement, and warehousing teams can know what's happening via one system, thus eliminating uncertainty.
Customize to Your Exact Needs
Whether it's alerts or reports or dashboards, see only what you need to see.
Stay in Control
Monitor orders from vendor to plant to DC to final customer