Answers to the most common questions we hear from companies about our services
Can you deliver the capacity we need?
Our capacity is very strong in lanes that connect Asia's major shipping and manufacturing hubs with each other, and with North America and Europe. We are a top 20 forwarder by volume with all major air and ocean carriers across Asia. Dimerco connects Asia with the world like no other global 3PL.
How important will we be to your business?
Many of the world's largest logistics companies have grown through acquisition. This size has advantages when it comes to freight purchasing power. But when a company gets too big, bureaucracy slows down decision-making and there can be a loss of flexibility and customer focus. Dimerco has the global freight network and capacity of a larger logistics company, but we've remained small enough to offer a highly customized level of service. Dimerco customers enjoy VIP status. Should you have questions or if issues arise, you can reach an empowered person immediately.
Will you be flexible to accommodate any special requirements we may have?
Dimerco was founded on three cultural pillars: Flexibility, Professionalism and Teamwork. Flexibility remains a key element of our value proposition. Our solutions are customized to meet your exact requirements. We adapt to your way of working, not the other way around.
Can you service our needs across different regions?
We can help you ship anything, from anywhere, to anywhere. Our 300+ offices in 67 countries include 130+ Dimerco-owned freight forwarding offices and 80 logistics centers. We are strategically focused on the Asia-Pac region, North America and Europe. Visit our Global Logistics Network section to learn about Dimerco's focus markets.
How do you ensure consistent services across all offices?
All Dimerco customer activity is directed by customer-specific SOPs, which are documented and housed on our secured global intranet. These offices share a standard operating system. Workflows are automated for highly accurate, paperless processing.
What quality designations and certifications has your company achieved?
Most Dimerco global offices are ISO-certified. Get the full details on our awards and accreditations page.
Can I easily access data and reports on my shipments that are up-to-date and accurate?
Get anytime, anywhere visibility – on any device. Status on shipments and inventory is kept up to date within our integrated operating system, the Dimerco Value Plus System®, and made available to you through your MyDimerco portal. You are always in touch and in control of your supply chain. We call it mobile intelligence. MyDimerco gives you access to a wide range of data and reports:
Shipment tracking
Milestone alerts (which trigger emails to key parties)
Customized reports on volumes, tonnage, costs
Shipping documents stored in the Dimerco document cloud
Billing data, showing invoices and status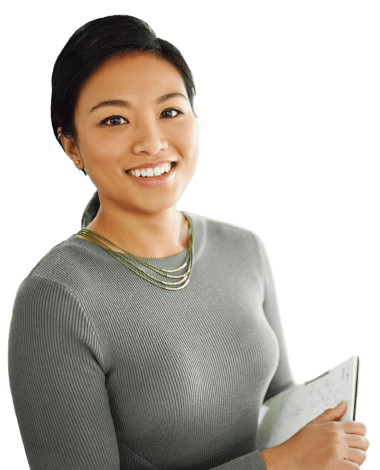 Start a Discussion
Tell us your global logistics challenge and we can recommend a solution that meets your objectives – at the right price.
For immediate attention contact a local office.