Consumer Electronics Logistics
Consumer electronics supply chains can be complex.
They involve requirements for inbound, outbound and after-sale logistics support across multiple regions. Dimerco specializes in managing high-tech supply chains, with an integrated solution for freight forwarding, contract logistics and customs clearance/compliance. Read our eBook on how to streamline global shipping of electronics products.
Work with Industry Experts
High-tech companies account nearly half of Dimerco revenue.
Ship Reliably & Securely
Leverage Dimerco's safety focus to lower your risk.
Get a One-Stop Solution
Rely on Dimerco for all logistics services, visibility and accountability – from the first to the last mile.
Logistics Solutions for Consumer Electronics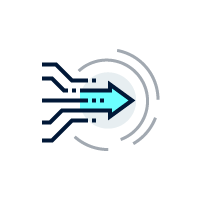 Multimodal Shipping
Air, ocean, sea-air, air-sea, road-rail solutions.
Expedited Shipping
Next Flight Out (NFO), charter and hand-carry for time-critical air freight shipments.
Distribution and Order Fulfillment
Inbound and outbound warehousing services, including value-added work like kitting and light assembly. Read this case study on how we help a PC manufacturer do global eCommerce distribution from our Taiwan bonded warehouse.
Bonded warehousing and Free Trade Zone (FTZ) services
Customs brokerage
Ensure compliance with required duties, licenses, permits.
Dimerco

in Action
Mobile scanning app cuts labor time and costs 85% for data security manufacturer
For a maker of high-tech data security products, Dimerco runs a bonded warehouse operation in Taiwan. As volumes increased, manual processes slowed pick/pack time and also led to picking errors and non-compliance with FIFO inventory requirements. To address these issues, Dimerco deployed its mobile scanning app to eliminate manual checking of orders. A 9-step process shrank to 6 steps. Overall benefits:
Avoided goods and service taxes on products imported into Dimerco's bonded warehouse at Taiwan Farglory Free Trade Zone
Decreased bonded truck fee because the warehouse is right next to Taoyuan Airport
Decreased labor time and costs by 85%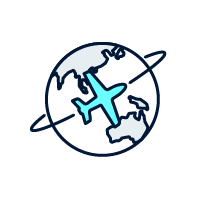 Strategic Focus on Asia-Pac Lanes
Electronics supply chains run largely through Asia. Dimerco is a top-20 shipper by volume with the largest Asia-based carriers, so you get the capacity you need at the right price. 
Time-Critical Shipping to Support Shorter Product Lifecycles
Multimodal services with strong air freight capabilities for time-critical shipments.
Support for the Full Product Lifecycle
We can be your logistics partner for inbound logistics, climate-controlled warehousing, time-critical shipping, reverse logistics and global spare parts logistics.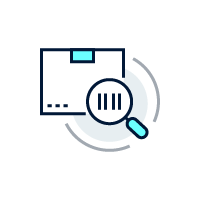 Technology Logistics Articles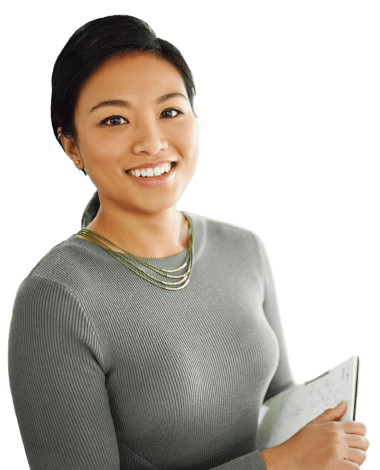 Start a Discussion
Tell us your global logistics challenge and we can recommend a solution that meets your objectives – at the right price.
For immediate attention contact a local office.