Shanghai Bonded Warehouse and FTZ Services
Two Shanghai warehouses
Dimerco operates 2 Shanghai warehouses that offer valuable bonded warehouse and FTZ services to defer duty and tax payments. One is located next to the Port of Shanghai – the world's largest seaport – and one is near Shanghai Pudong International Airport (PVG).
Improve Your Cash Flow
Defer duty payments and taxes associated with global trade.
Access Value-Added Services
Services include sorting, labeling, repackaging, pick and pack, and barcode scan and print.
Integrate with Global Shipping
Facilities are near the Port of Shanghai and PVG Airport – a major aviation hub of East Asia.
Facility Facts For Dimerco's Warehouse in Shanghai
 
Waigaoqiao Free Trade Zone
Integrated Free Trade Zone
Space
32,300 sq ft (3,000 sqm)
129,000 sq ft (12,500sqm), including 27,000 sq ft (2,500sqm) of temperature-controlled space
Loading Docks
4
13 (1 temperature-controlled)
Temperature
Ambient
Both ambient and temperature-controlled
Technology
Modern WMS with barcode scanners to promote efficiency and accuracy
Modern WMS with barcode scanners to promote efficiency and accuracy
Safety/Security
24-hour security guards, 24-hour CCTV, fire sprinklers
24-hour security guards, high-tech security alarm system, fire sprinklers
Address
Warehouse A, Building 30, No.390, Aidu Road, Waigaoqiao Free TradeZone, Pudong NewDistrict, Shanghai,China
B2 Warehouse, No. 52, Shenfei Road, Waigaoqiao Bonded Logistics Park, Pudong New District, Shanghai, China
Telephone
+86-21-50480567
Advantage of Using Dimerco Shanghai Bonded Warehouse and Free Trade Zone Services
Dimerco operates bonded warehouses with temperature-controlled space and high-level security systems. Our warehouses are located in Waigaoqiao, near the Port of Shanghai.
For imports to China, goods entering Dimerco's Shanghai bonded warehouse can defer duty and tax payments until cargo ships from the facility to a China customer, greatly improving cash flow.
For exports from China, cargo located inside Dimerco's Shanghai bonded warehouse is considered outside of China Customs jurisdiction and is treated as if it were parked in a foreign country, not China. The Chinese governments charges a valued added tax (VAT) on exports, but will immediately refund this VAT tax to exporters shipping out of Dimerco's Shanghai FTZ.
Here's an example of how Dimerco's Shanghai bonded warehouse and FTZ can benefit foreign companies:
Foreign company places orders with Chinese suppliers
Chinese suppliers produce the orders and ship to Dimerco's bonded warehouse
Shipments get consolidated in the bonded warehouse and prepared for export. The shipment can be shipped partially to other countries, or even sold back to China, subject to the business requirements.
When shipments are sold back into China, Dimerco can remove any Chinese suppliers' labels or identifications on the shipment. To your valuable China customers, the handling documents would not reveal the origin of the shipment.
Chinese suppliers can get an immediate tax rebate.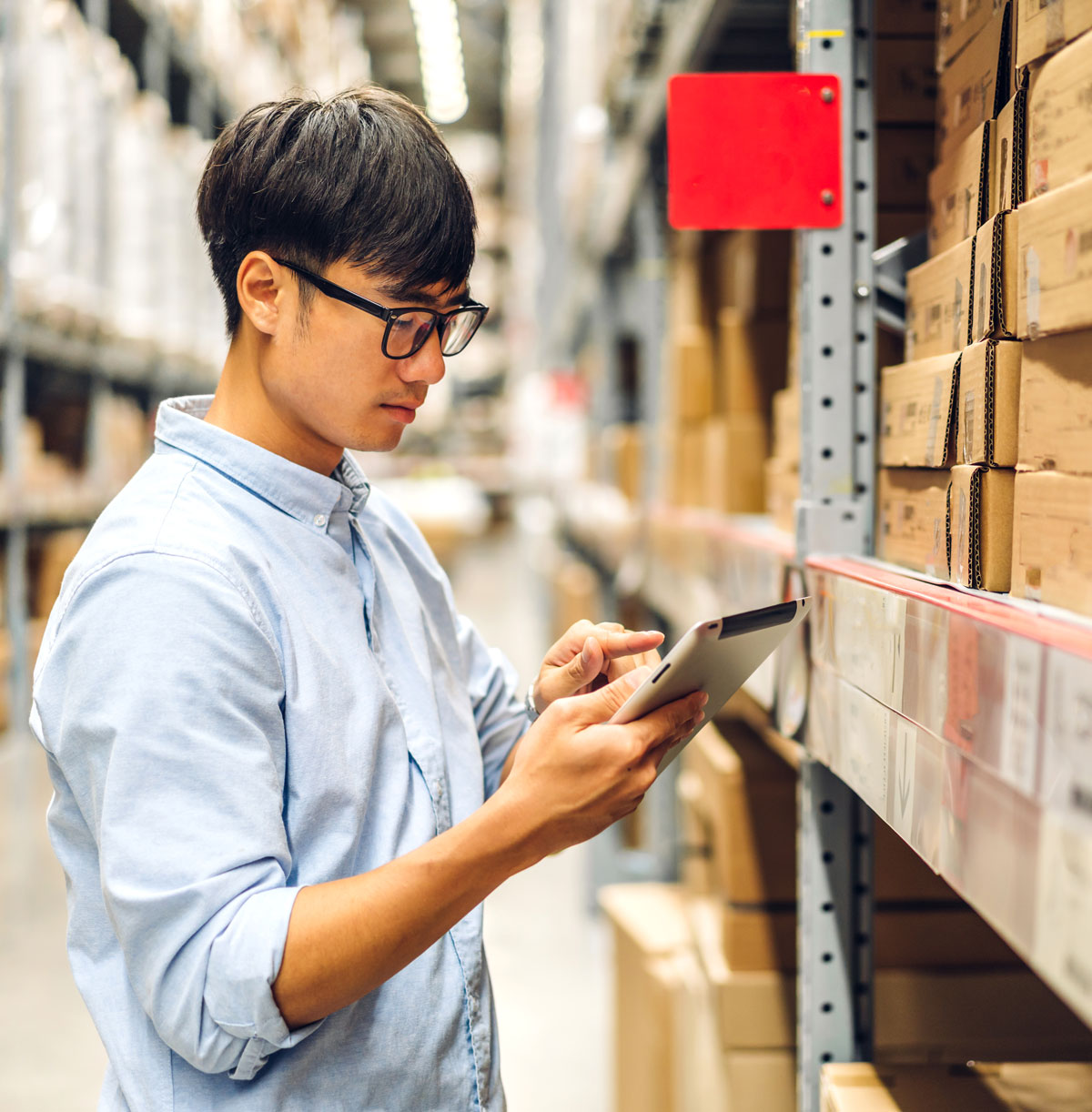 Other Advantages of Dimerco's FTZ Warehouse in Shanghai
Support for the Full Product Lifecycle
We provide manufacturing support (JIT delivery, VMI services), product distribution (sorting, segregation, pick and pack, labeling, barcoding, final mile delivery) and after-sale services (reverse logistics, service parts logistics).
Advanced
Systems
Full-featured WMS system supports efficient, paperless processing. Our cloud-based operating system gives you global inventory visibility (or reports) in real time.
Integrated Global
Logistics Solution
Dimerco offers a globally integrated solution for air freight, sea freight, warehousing & value-added services, and over the road trucking.
Contract Logistics Articles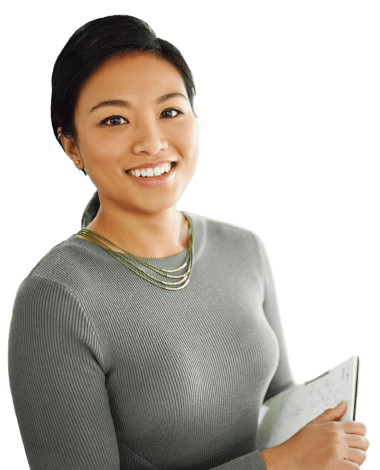 Start a Discussion
Tell us your global logistics challenge and we can recommend a solution that meets your objectives – at the right price.
For immediate attention contact a local office.