Indonesia Freight Forwarding and 3PL Services
Let Dimerco provide the logistics support you need to trade efficiently with Indonesia-based customers and suppliers – and even use Indonesia as your Asia-Pac hub for eCommerce distribution. With our joint venture partner, Uniair Cargo, we have offices and logistics operations throughout the country, including Jakarta, Semarang, Surabaya and Batam. We operate bonded warehouses at key airports and seaports, and our bonded logistics center in Marunda Center is the first and only eCommerce Boned Logistics Warehouse in Indonesia.
Do you need freight forwarding and 3PL logistics services in Indonesia?
Dimerco can ship your freight between Indonesia and anywhere in the world. We are particularly strong in shipping between Indonesia and the entire Asia-Pac region, including China.
Market Entry
1989
Offices
6
Services

3PL logistics services in Indonesia include:

Ocean consolidation & deconsolidation
Transshipment
IOR/EOR capability
LCL/FCL trucking throughout Indonesia, including specialized cargo
Last-mile delivery across the country
Bonded Logistics Center and eCommerce Fulfilment Center (PLB Ecommerce)
In-house support

Special Accreditations

ISO 9001:1997 Certified by ISOQAR, UK
TAPA
CTPAT
IATA
AEO-S
Best PPJK, KPU Awards

Specialized Solutions

Specialized 3PL logistics services in Indonesia include:

Contract Logistics
We provide a variety of warehouse-based services, including bonded/non-bonded warehousing, distribution center operations, vendor managed inventory (VMI), reverse logistics and after-sales logistics.

Project Logistics
We handle projects – including dangerous goods, heavy machinery and oversized cargo/vehicles – that require careful attention and handling during the shipping process.

eCommerce Order Fulfillment
Dimerco recently opened Indonesia's first and only eCommerce Bonded Logistics Center (BLC). The 10,000+ sq m bonded warehouse provides an integrated, multimodal transport service for faster eCommerce fulfilment and reduced costs. The new facility utilizes eCommerce+ for rapid clearance and manages domestic deliveries, typically with a lead time of 1-3 days compared to direct B2C deliveries, where standard lead time is up to 14 days. In a bonded warehouse such as Dimerco's BLC, B2B2C shipments achieve faster customs clearance and there is no requirement to pay duty and tax in advance – giving you a major cash-flow advantage.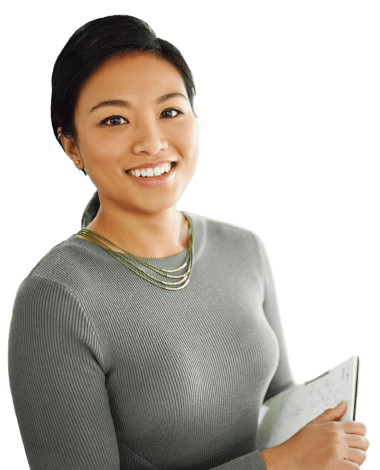 Start a Discussion
Tell us your global logistics challenge and we can recommend a solution that meets your objectives – at the right price.
For immediate attention contact a local office.