Semiconductor products represent Dimerco's biggest industry segment.
Dimerco is headquartered in Taiwan – the global epicenter of semiconductor manufacturing. We serve some of the world's largest semiconductor manufacturers and distributors. Whether it's oversized equipment, devices or spare parts, we understand your supply chain and the care required to ship your sensitive, time-critical cargo. Check out our infographic on the logistics of semiconductor manufacturing.
Put Safety First
We are certified to ISO 28000, IATA, TAPA, CTPAT (USA), PIP (Canada), RACA (Singapore) and AEO standards for supply chain security.
Access Proven Know-How
High-tech customers represent over half of Dimerco customers – we specialize in distribution of high-value, time-critical freight.
Simplify
We can be your one-stop shop for semiconductor supply chain services – from first to last mile.
Dimerco

in Action
Dimerco delivers 70 tons of delicate manufacturing equipment from Germany to China
For a large PCB manufacturing customer, we managed door-to-door air freight delivery of 70 tons of delicate machines from Germany to Shenzhen, China via Hong Kong. Dimerco worked with two air carriers to split shipment of this significantly oversized cargo.
Creative steps were taken to avoid high airport storage fees for the first part of the shipment while the second part was in transit. When there was a 3%+ discrepancy between the actual weight and the declared weight, quick action by local Dimerco shipping experts to resubmit paperwork enabled same-day clearance.
Industry Experience
We've served semiconductor manufacturers and distributors since our founding in 1971. We understand your need for reliable delivery of sensitive, time-critical freight. 
Affordable Freight Capacity
Dimerco is a top 20 shipper by volume with the largest Asia-based carriers. We can commit to the space you need – at the right price.
Market Knowledge across Asia-Pacific
Semiconductor supply chains often run through Asia. Dimerco is headquartered in Taiwan and understands country-specific logistics and trade requirements across China, India and Southeast Asia countries.
Support for the Full Product Lifecycle
We can be your logistics partner for inbound logistics, climate-controlled warehousing, time-critical shipping, reverse logistics and global spare parts logistics.
Technology Logistics Articles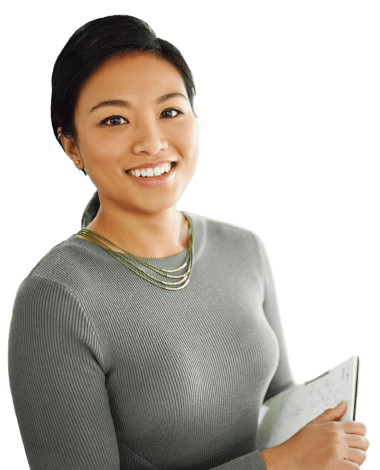 Start a Discussion
Tell us your global logistics challenge and we can recommend a solution that meets your objectives – at the right price.
For immediate attention contact a local office.