Netherlands Freight Forwarding and 3PL Services
From Dimerco's central European base in the Netherlands, we can provide the logistics support you need to trade efficiently with customers and suppliers here – or across Europe. We provide full-scope, multimodal freight and contract logistics solutions. Dimerco services can support a strategy to use the Netherlands as your distribution gateway to and from Europe. Our multilingual and multicultural team ensures clear, accurate communications.
Do you need a freight forwarder in the Netherlands?
Dimerco can ship your freight between the Netherlands and anywhere in the world – with a particularly strong focus on Asia-Pac trade lanes. We support our global transportation services with a full range of logistics and distribution solutions to get your products to market.
Market Entry
2000
Offices
3
Services

Freight forwarding and 3PL services in the Netherlands include:

Air and ocean consolidation and deconsolidation services – 2x/week Dimerco airfreight consolidation from Guangzhou, China to Amsterdam
Charter services
Transshipment
Warehousing and distribution services, including bonded warehousing and pick & pack services
Last-mile distribution throughout Europe from a central base in the Netherlands

Special Accreditations

IATA
Registered Agent at the EU Union database on supply chain security
AEO
Licensed Customs Agent
Dutch Chamber of Commerce registered

Specialized Solutions
European Distribution through the Netherlands
The Netherlands provides easy, economical access to the European consumer market. Our central logistics office at the Maastricht Aachen Airport can work to coordinate European distribution and provides the following services:

Handling of inbound air freight – ULD breakdown, sort on HAWB and PO-level, repalletizing for distribution

Handling of outbound air freight – receipt, re-weighing, screening, ULD build-up, airport transfer

Customs services – bonded cargo, MRN/T1 documents, import/export clearances

Fiscal Representative
As a freight forwarder in the Netherlands, Dimerco uses a local (Dutch) VAT number so clients can benefit from the VAT deferment. Companies with a valid Dutch VAT number, as well as Article 23 license, can benefit from the VAT deferment. Dimerco Netherlands takes care of the VAT formalities for imports and onward supply. A valid VAT number is used, so foreign companies do not have to register for VAT purposes in the Netherlands. Dimerco takes care of VAT deferment arrangement, Customs clearance and transport to the final consignee, improving your cash flow.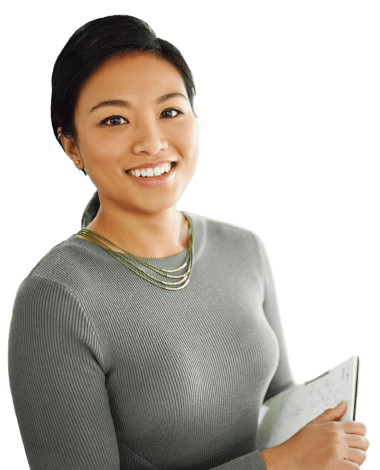 Start a Discussion
Tell us your global logistics challenge and we can recommend a solution that meets your objectives – at the right price.
For immediate attention contact a local office.