India Freight Forwarding & Logistics Services
Let Dimerco help you trade efficiently with customers and suppliers in India. With offices located in Bangalore, Delhi, Chennai, Ahmedabad, Hyderabad and Mumbai (plus 12 additional partner offices) we deliver the personalized service and local market knowledge you need. Dimerco/India staff speak English, Chinese and local Indian languages, so communication is efficient and accurate.  More and more companies are expanding production to India as part of a China Plus One strategy. If you need help establishing operations in India, we offer customized legal consulting and customs brokerage based on our in-depth knowledge of local regulations.

Do you need freight forwarding and logistics services in India?
Dimerco can ship your freight between India and anywhere in the world. We are particularly strong in shipping between India and the entire Asia-Pac region, including China.
Market Entry
2012
Offices
6
Services

Freight forwarding and logistics services in India include:

Ocean consolidation & deconsolidation
Free Trade Zone solutions – includes bonding & de-bonding
First- and last-mile trucking throughout India, including specialized cargo
Customs bonded trucking between major airports (import cargo)
Legal consultancy and custom brokerage solutions
In-house support

Special Accreditations

CTPAT
Multimodal Transport Operator (MTO) – certified by D.G. shipping of India
IATA
Registered Consolidation License in major airports

Specialized Solutions

Specialized logistics services in India include:

Project Logistics
We handle projects – including dangerous goods, heavy machinery and oversized cargo/vehicles – that require careful attention and handling during the shipping process.

Legal & Customs Consultancy Solutions

Duty & tax structure advice, including various schemes, benefits and waivers for export-oriented units on new and used capital machinery.
Management of refunds and duty drawback with annual customs audit.

Vendor Managed Inventory (VMI)
VMI model solutions – including IOR/EOR services. VMI is offered in Bangalore and Chennai.

Special Valuation Branch (SVB) Services
Advice on the special valuation branch of India customs. Work relates to the valuation of related-party transactions – with fixed pricing mechanism – including inter-company sales transfer between main and subsidiary companies in India.

Refunds and Duty Drawback with Annual Customs Audit
We can represent you with Indian Customs.

Semiconductor-Focused Solutions
Dimerco/India has put together a team to work with semiconductor companies to capitalize on incentives offered by the Indian government, and to manage logistics related to these new operations. Our semiconductor logistics solution in India includes:

Expansion of team to include a Chinese/Mandarin-speaking senior manager staff, a global accounts specialist, and a Customs License Holder certified by India Customs.
Creation of a solutions center in Bangalore, which provides consulting on international trade agreements, local regulations, and Customs regulations for importing and distribution in India.
Creation of focused team on Customs bonding and distribution or Free Trade Zone operation to capitalize on opportunities to delay duty and tax payments and improve cash flow.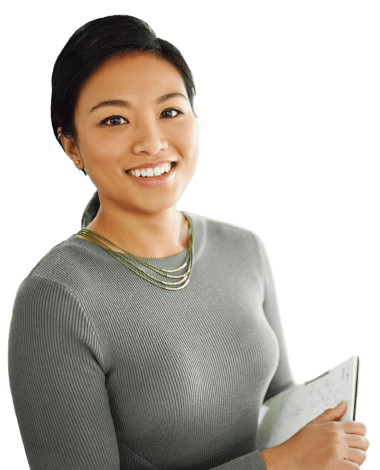 Start a Discussion
Tell us your global logistics challenge and we can recommend a solution that meets your objectives – at the right price.
For immediate attention contact a local office.