Germany Freight Forwarding & Logistics Services
Let Dimerco help you efficiently trade with your German customers and suppliers. ITG Air & Sea GmbH (subsidiary of LGI Logistics Group International) is a joint-venture company of Dimerco that has 7 stations in the German distribution hubs of Stuttgart, Frankfurt, Munich, Nuremberg, Dusseldorf, Hamburg, and Bremen. Apart from global air and ocean freight services, our logistics services in Germany extend to warehousing and eCommerce fulfillment. Solutions are customized to your precise needs.
Do you need freight forwarding and 3PL services in Germany?
Dimerco can ship your freight between Germany and anywhere in the world. We are particularly strong in shipping between Germany and China and the entire Asia-Pac region.
Market Entry
2020
Offices
7
Services

Our logistics services in Germany include:

Air and ocean consolidation and deconsolidation
Multimodal transport
Transshipments
Combined sea/air services via Dubai
Rail transportation
LTL/FCL trucking throughout Germany and Europe, including specialized cargo
Handling of dangerous goods shipments
eCommerce fulfillment and final-mile solutions
Pharmaceutical logistics (Air, Ocean, Road)

Value-Added Services:

Carnet handling
Stuffing & unstuffing containers
Packaging and repacking
GPS tracking

Special Accreditations

AEO-F
ISO 9001
Good Distribution Practices
Regulated Agent in Air Security
Lufthansa Cargo Quality Award

Specialized Solutions

Specialized 3PL solutions in Germany include:

Sea/Truck Services
After transloading inbound cargo at Hamburg, Bremen, Antwerp, Amsterdam and Rotterdam, Dimerco/ITG can deliver door to door with express trucking service to all destinations within Germany/Europe.

Air Freight Shipping
We ship your time-sensitive freight reliably, anywhere in the world, with fixed space allotments, charter service, temperature-controlled shipments and time-definite service.

Ocean Freight Shipping
We manage our own container consolidation, inbound & outbound. Ocean service includes reefer/temperature-controlled cargo, as well as heavy and oversized project cargo. Our buyer's consolidation program can reduce your freight costs for inbound supplier shipments.

Cross-Border Rail Freight Between China and Europe
Using rail transport to link Europe and China allows you to ship 20 days faster than sea freight, and as much as 70% cheaper than air freight.

Cross-Border Trucking Services within Europe.
Simplify distribution across Europe by letting us handle the final mile.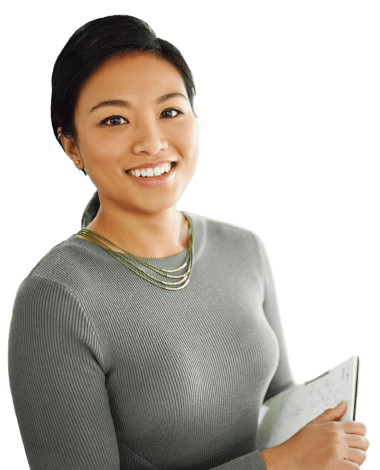 Start a Discussion
Tell us your global logistics challenge and we can recommend a solution that meets your objectives – at the right price.
For immediate attention contact a local office.