United Kingdom Market Focus
UK Freight Forwarding and 3PL Services
Dimerco can provide the logistics support you need to trade efficiently with customers and suppliers in the UK or EU-member countries. We provide full-scope, multimodal freight and contract logistics solutions to ensure your imports and exports move promptly and safely. We are Brexit-ready and are already moving goods in and out of the UK into the EU via cross-border trucking.
Do you need a freight forwarder in the UK?
Dimerco has offices in London and Manchester and has been managing logistics for customers in the UK since 1980. We can connect you with trading partners anywhere in the world. Our capacity and local market expertise are particularly strong when shipping between the UK and Asia-Pacific countries.
Market Entry
1980
Offices
2
Services

Dimerco's freight forwarding and 3PL services in the UK include:

Charter service
Ocean consolidation and deconsolidation
Transshipment
Warehousing and distribution
Pick & pack services
LTL/FTL trucking throughout UK & EU, including specialized cargo
Amazon FBA delivery
LCL & FBA delivery from origin port (all in package)Cross border road freight

Special Accreditations

IATA
Customs license
British International Freight Association member (BIFA)
London Chamber of Commerce member

Specialized Solutions

Specialized UK 3PL solutions include:

Customs and Trade Compliance Consulting
21 areas across the UK are applying for "free ports" status, allowing companies to enjoy a reduced tax burden and less red tape. Dimerco and its partners can help you take advantage of this opportunity.

Project Logistics
As a UK freight forwarder, we handle projects – including dangerous goods, heavy machinery and oversized cargo/vehicles – that require careful attention and handling during the shipping process.

Amazon FBA Services
We can help prepare orders for Fulfillment By Amazon and support the expansion of your eCommerce business in the UK.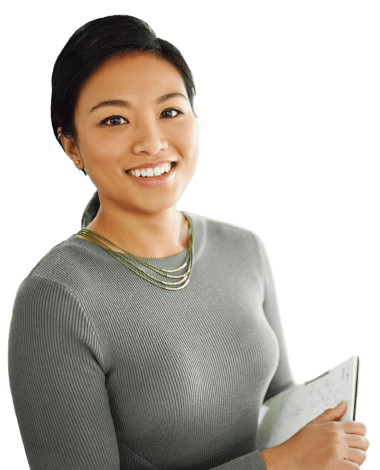 Start a Discussion
Tell us your global logistics challenge and we can recommend a solution that meets your objectives – at the right price.
For immediate attention contact a local office.