China Freight Forwarding & 3PL Services
Let Dimerco provide the logistics support you need to trade with China-based customers and suppliers. We were one of the first global 3PLs to establish operations in China and are positioned as the "China and ASEAN logistics specialists." Over the years, we have developed strong relationships with Asia-based carriers and offer strong freight capacity and rates on shipping to and from China. Our 79 company-owned offices here ensure you get the attention and local expertise you need. Integrated with our China freight forwarder services are warehousing and trucking services across multiple regions of the country. Check out our eBook: Mastering China Logistics.
Do you need a 3PL provider in China?
Let us put our 30+ years of experience in this market to work for you.
Market Entry
1991
Offices
79
Services

If you are looking for a China freight forwarder and 3PL provider, we offer the following services:

Special Accreditations

We know how logistics gets done in China. Dimerco maintains all the necessary accreditations and licenses to keep freight flowing smoothly to and from the world's largest market.

Advanced AEO Accreditation – Dimerco has achieved the highest level of Authorized Economic Operator (AEO) status across China, helping you simplify customs clearance and access your goods faster
IATA
ISO 28000: 2007. ISO 9001: 2015
International Class A & Domestic Air CargoLicensed
NVOCC licensed
CTPAT
Customs Broker License
Road Transportation License
Customs Supervised Warehouse License
Inspection & Quarantine Brokerage License (CIQ)
Bonded Warehouse and Trucking License
China Well-Known Trademark
Customs Broker Class A
Customs HS Code Classification Specialist
Executive Committee of Tianjin Customs Brokers Association

Specialized Solutions

As a China freight forwarder, Dimerco connects China with all major global ports. We are also strong in intra-Asia shipping, with transit times of 24–48 hours. Specialized China 3PL solutions include:

Charter Flight and Multimodal Transport Services
To enhance international logistics during COVID-19, Dimerco's worldwide teams managed freight movements by customized charter flight and multimodal transport to keep supply lines moving.

Trucking Services between Hong Kong & China
FTL and LTL trucking and customs clearance services are available Southbound and Northbound.

1-day within Hong Kong and to South China
1-day FTL to/from South China and 3 days to/from East China
2 days LTL to/from South China and 3 days to/from East China

Trucking service is also available in China to/from Southeast Asia as part of our Cross-Border Road Freight solution.

Cross-Border Rail Freight between China & Europe
Using rail transport to link major locations in Europe, Southeast Asia and China allows you to ship 20 days faster than sea freight, and as much as 70% cheaper than air freight.

Cargo Insurance Service
We offer comprehensive cargo insurance for domestic and international transportation with a professional customer service team for convenient and quick compensation.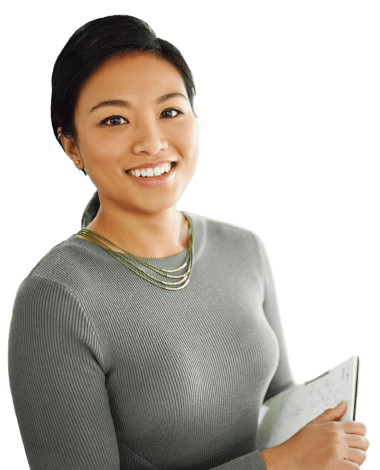 Start a Discussion
Tell us your global logistics challenge and we can recommend a solution that meets your objectives – at the right price.
For immediate attention contact a local office.