Advantages of a Shenzhen Logistics Center
Multiple South China warehouses
Dimerco operates a bonded warehouse in Shenzhen within the Yantian Integrated Free Trade Zone, and also manages bonded warehouses in nearby Guangzhou and Dongguan.
Improve Your Cash Flow
Defer duties and taxes associated with global trade.
Locate Close to Manufacturers
Support import/export activities within a world-leading, electronics manufacturing hub.
Leverage Proximity to Hong Kong
Access the fastest, most economical shipping lanes in the world.
Facility Facts For Dimerco's Shenzhen Logistics Center
| | |
| --- | --- |
| Space | 64,500 sq ft or 6,000 sqm |
| Loading Docks | 16 |
| Temperature | Ambient |
| Technology | Modern WMS with bar code scanners to promote efficiency and accuracy |
| Safety/Security | 24-hour security guards, 24-hour CCTV, fire sprinklers |
| Address | 2nd Floor, China Overseas Logistics Center, No.15 Mingzhu Street, Yantian Integrated Free Trade Zone, Donghai Community, Yantian Street, Yantian District, Shenzhen, P.R.C. |
| Telephone | 86-755-88286380 |
Shenzhen Warehouse and 3PL Services
Storage and Inventory Management
Secure storage with full visibility and inventory tracking.
Value-Added Services
Pick & pack fulfillment, sorting, labeling, repackaging, bar coding, kitting and bundling.
Supplier Consolidation for Imports
We can provide storage of component parts and deliver them to your assembly line just in time.
Buyer Consolidation for Exports
We can receive goods from multiple suppliers and combine them into consolidated outbound shipments.
Trucking Services (TL and LTL) to and from Hong Kong
Frequent trucking service, using Dimerco trucks, between Hong Kong and Shenzhen, as well as other cities in South China
Shenzhen Logistics
Advantages
Shenzhen is China's largest exporting city and a primary logistics hub in South China. Global trade is faster and easier from Shenzhen due to its proximity to the Port of Shenzhen (the world's 3rd-largest container port) and 3 of China's largest cargo airports – Hong Kong Intl, Guangzhou Baiyan Intl and Shenzhen Intl.
Dimerco's bonded warehouse services within the Yantian FTZ in Shenzhen allows customers to store inventory there and defer duty and tax payments until items leave the facility – a huge cash flow advantage. The warehouse is conveniently located near the Yantian International Container Terminals (15 minutes) and the Shenzhen LCL Center (30 minutes), with drive time of 2.5 hours to Hong Kong and 3 hours to Guangzhou Airport.
Dimerco's Shenzhen warehouse provides logistics services for many consumer electronics companies that utilize Hong Kong as an air freight gateway. Dimerco combines warehousing services in Shenzhen with regular cross-border trucking services to and from Hong Kong.
Other Advantages of Dimerco's Shenzhen Logistics Center
Support for Full Product Lifecycle
We offer warehouse services for manufacturing (JIT delivery, VMI), product distribution (sorting, segregation, pick and pack, labeling, barcoding, final mile delivery) and after-sale services (reverse logistics, service parts logistics).
Strategic Focus on High-Value, Tech Products
We understand the unique logistics requirements of semiconductor products, consumer electronics, aviation electronics, and other high-value technology products.
Integrated Global Logistics Solution
Contract Logistics Articles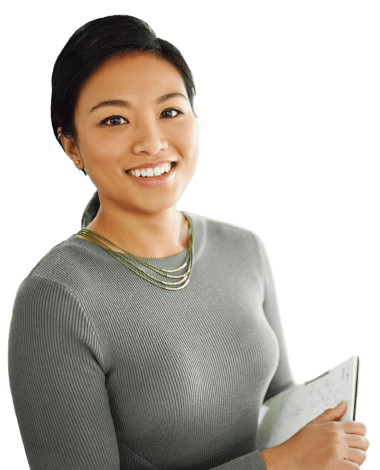 Start a Discussion
Tell us your global logistics challenge and we can recommend a solution that meets your objectives – at the right price.
For immediate attention contact a local office.