AEO Certification in China
Dimerco has achieved the highest level of Authorized Economic Operator (AEO) status across China through China Customs.
Dimerco AEO certification in China can help you simplify customs clearance and access your goods faster. AEO is a key part of the framework of standards developed by the World Customs Organization to promote and secure global trade. It allows customs authorities to quickly identify operators who meet rigorous standards for supply chain integrity. Increasingly, multi-national companies doing business in China are requiring full AEO accreditation. As an Advanced Certified Enterprise (ACE), Dimerco can cut clearance time as much as one full workday on Dimerco China imports compared with a non-AEO logistics provider.
Benefits of working with an AEO freight forwarder in China
Priority Treatment
Bonded transshipments – handling shortened 1-2 hours
Prior declaration and clearance – physical cargo release shortened 3-4 hours
Examinations with the lowest rate*
Special Privileges
Dedicated coordinator
After-hours access to customs applications
Deferred duty payment*
Exemption of guarantee*
AEO MRA Benefits*
* subject to declaring party also having ACE status
Secure and Speed Your Supply Chain with an AEO freight forwarder
With Mutual Recognition Agreements (MRA), AEO status has emerged as a priority in China under its One Belt, One Road initiative that extends from Southeast Asia to Europe. Countries with MRAs in place agree to recognize each other's AEO programs and treat AEO operators as they would members of their own trade partnership programs – streamlining global trade, while prioritizing security.
Leverage Dimerco's AEO certification in China to secure your global supply chain and accelerate the arrival of your goods. View Dimerco's data sheet on AEO.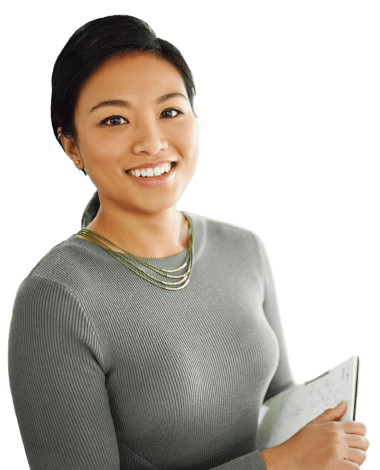 Start a Discussion
Tell us your global logistics challenge and we can recommend a solution that meets your objectives – at the right price.
For immediate attention contact a local office.