Taiwan Freight Forwarding and Logistics Services
Dimerco was founded in Taiwan in 1971. It is our home base and we have particularly strong relationships with Taiwan- and Asia-based airlines and shipping lines. That allows us to commit to the freight capacity you require. Our offices across Taiwan include locations in Taipei, Taoyuan, Hsinchu, Taichung, Tainan, and Kaohsiung. Dimerco has been publicly traded on the Taipei Stock Exchange since 2001.
We serve companies in a range of industries, with a focus on managing time-critical freight shipments for semiconductor product manufacturers. Dimerco's air freight, ocean freight and contract logistics service are tightly integrated and managed on a standard global operation system. Logistics services include a Taiwan bonded warehouse within a Free Trade Zone to help you defer or avoid duty payments.
Do you need a Taiwan freight forwarder and logistics partner?
With 50+ years of operating experience in Taiwan, our multi-lingual, multi-cultural team will work closely with your team to keep your supply chain operating smoothly and efficiently.
Market Entry
1971
Offices
11
Services

Freight forwarding and logistics services in Taiwan include:

Air and ocean consolidation and deconsolidation
Air freight chartering
Transshipment via the main airport and seaports in Taiwan
Bonded and non-bonded warehousing within a Free Trade Zone
Inventory management
Value-added services, including picking, packing, repacking, sorting, labelling and palletizing
Order fulfillment
LTL/FCL trucking throughout Taiwan, including specialized cargo

Special Accreditations

IATA
AEO
ISO 9001:2015
ISO 28000:2007

Specialized Solutions

As a Taiwan freight forwarder and logistics company, our solutions include:

Supply Chain Consulting
Use our strong knowledge of local regulations, tax/duty laws, and foreign investment incentive programs to operate efficiently and economically in Taiwan.

Buyer Consolidation
Because of our large volume of outbound shipments from Taiwan, we reduce your costs by grouping your outbound shipments with other customers and drop shipping to final destinations.

Bonded warehouse and Free Trade Zone (FTZ) Services
Our bonded warehouses within an FTZ provide a critical role in managing tax and duty expenses for both import and export freight. When shipments come from overseas into the FTZ, you do not need to pay import duty, VAT and other tax expenses, improving cash flow. While goods remain in the FTZ, you can perform a host of activities, including assembly work and manufacturing. For domestic goods that ship into FTZs, they shall be deemed exports and the enterprise concerned may request a duty refund. Read this case study on how a PC manufacturer uses our bonded warehouse in Taiwan to improve cash flow and distribute PCs globally to consumers.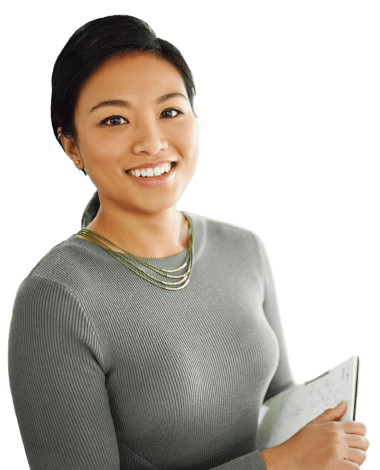 Start a Discussion
Tell us your global logistics challenge and we can recommend a solution that meets your objectives – at the right price.
For immediate attention contact a local office.