Thailand Freight Shipping and Logistics Services
If your supply chain runs through Thailand, use Dimerco's decades of logistics operating experience here to manage your import and export shipments quickly and reliably. With offices in downtown Bangkok, Bangkok Airport, Laem Chabang and Chiangmai, we offer a one-stop solution for air freight, ocean freight, trucking and warehousing/distribution services. If you are thinking about operating in Thailand, we can consult on investment opportunities available through the Thailand Board of Investment (BOI), which can offer exemptions from ownership rules, import duties, corporate taxes and other expenses.
Are you looking for a Thailand logistics company?
Dimerco's knowledge of the local market, plus our strong relationships with Asia-based carriers, allow us to commit to the freight capacity you need into and out of Thailand to keep your supply lines flowing. Check here for more information about our Incoterms.
Market Entry
1988
Offices
4
Services

Freight shipping and logistics services in Thailand include:

Ocean consolidation service

Special Accreditations

ISO 9001:2008
CTPAT
IATA
AEO
Successful post-audit by Thai Customs since 2003

Specialized Solutions

As a Thailand logistics company, our solutions include:

Cross Border Road Freight (FTL/LTL)
Safe, secure transport to/from China, Singapore, Malaysia, Myanmar, Laos and Vietnam. The trucking service provides a cost-effective alternative to air freight for intra-Asia shipments.

Project Logistics Service
We handle projects – including dangerous goods, heavy machinery and oversized cargo/vehicles – that require careful attention and handling during the shipping process.

Customs and Trade Compliance
Our in-house certified customs specialists help you comply with all Customs requirements, and minimize duty and tax payments, where possible. We maintain a paperless connection with Thailand's eCustoms System and process declarations quickly and efficiently to reduce the chance of cargo inspection.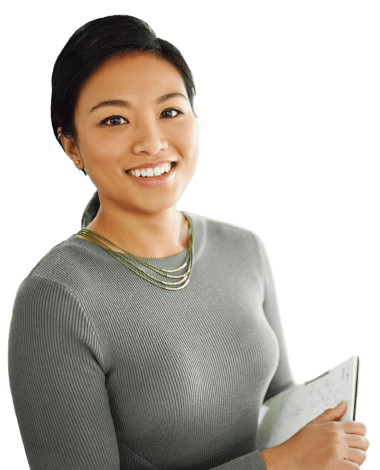 Start a Discussion
Tell us your global logistics challenge and we can recommend a solution that meets your objectives – at the right price.
For immediate attention contact a local office.