South Korea Freight Forwarding and 3PL Services
Dimerco can provide the logistics support you need to trade efficiently with South Korea-based customers and suppliers. With offices in all of the country's commerce hubs, Dimerco provides cost-effective, multimodal solutions so your imports and exports can move quickly and safely through the to, from and within South Korea.
Do you need a South Korea freight forwarder and and 3PL partner?
Dimerco can ship your freight between here and anywhere in the world. We are particularly strong in shipping between South Korea and the entire Asia-Pac region, including China.
Market Entry
1999
Offices
3
Services

Logistics and freight forwarder services in South Korea include:

Air and ocean consolidation & deconsolidation
Transshipments
Warehousing & distribution
Inland trucking

Special Accreditations

Signature Registration from KCCI (Korea Chamber of Commerce and Industry)

Specialized Solutions

Specialized logistics solutions in South Korea include:

Strong Capabilities in Semiconductor Logistics
Deep experience in the distribution of equipment and parts. We manage daily direct flights out of South Korea to locations throughout Asia. Our competitive rates respond to the cost control requirements of semiconductor companies.

Specialized Knowledge of Logistics for Floriculture and Fishery Companies
Dimerco offers the special handling and 24-hour service these products require. Good relationships with a local trading company and support from carriers help ensure reliable shipping in and out of South Korea.

Turnkey Solutions for Event and Project Cargo
We prepare all required documents and accompany the cargo throughout the route to address any problems that occur in transit. We've managed major project cargo moves to Asia, Europe, USA, Brazil, Saudi Arabia and many other countries.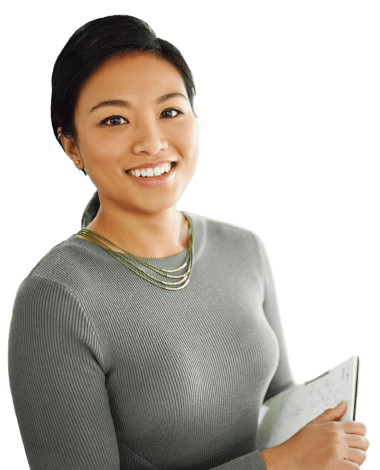 Start a Discussion
Tell us your global logistics challenge and we can recommend a solution that meets your objectives – at the right price.
For immediate attention contact a local office.