FTZ Warehouse in Singapore
Located Within a Singapore FTZ
Dimerco's FTZ warehouse in Singapore is an ideal regional hub for inbound and outbound shipments. Located within the Airport Logistics Park of Singapore, the facility is ideal for smaller, high-value products—consumer electronics, telecommunications and high-fashion merchandise—that require a highly secure environment for storage and value-added warehousing services.
Improve Your Cash Flow
Products are exempt from duties and VAT while in the FTZ warehouse.
Speed Regional Distribution
Singapore's central location in Southeast Asia cuts distribution time and costs.
Integrate with Global Shipping
The warehouse is 500m from the Airport, walking distance to Dimerco's air freight warehouse, and 30 km from the Jurong Mega Port of Singapore.
Facility Facts For Dimerco's FTZ Warehouse in Singapore
| | |
| --- | --- |
| Space | 14,058 sq ft or 1,306 sqm |
| Loading Docks | 8 loading bays |
| Temperature | Climate-controlled storage between 22–26 Celsius |
| Technology | Modern warehouse management system, utilizing bar code scanners to promote efficiency and accuracy |
| Safety/Security | Fire sprinklers. In-house Security system, plus 24-hour patrolling guards on site. |
| Address | 70 Alps Avenue #03-06 |
| Telephone | +65 6958-1901 |
Storage and Inventory Management
Secure storage with full visibility and inventory tracking.
Value-Added Services
Pick & pack fulfillment, sorting, labeling, repackaging, bar coding, kitting and bundling.
Supplier Consolidation for Imports
We can provide storage of component parts and deliver them to your assembly line just in time.
Buyer Consolidation for Exports
We can receive goods from multiple suppliers and combine them into consolidated outbound shipments.
Cross-Border Trucking Services
Move goods to and from Malaysia, Thailand, Cambodia, Vietnam and up to Guangxi, China, providing a cost-effective alternative to air freight.
If you are looking for third-party logistics companies in Singapore, contact Dimerco to start a discussion.
Singapore FTZ

Advantages
Dimerco's warehouse in Singapore is located within a free trade zone (FTZ). Your products are exempt from duty and taxes until they are released from the facility. In a Singapore FTZ, there is no limit to non-dutiable storage time for both bonded and FTZ warehouses. In addition to imports, you can store locally made goods in our facility. The primary advantage of Dimerco's Singapore FTZ is to improve your cash flow management. You'll delay duty payments until items are shipped out. If they enter the facility and ship to another country, no duties are assessed. For eCommerce trade, goods shipped to Singapore that are destined for consumers will incur import taxes if they are above the de minimus rate – a rate below which B2C deliveries incur no additional import taxes and duties. Since most products arrive in bulk, initial storage in Dimerco's Singapore FTZ can delay these charges.
Other Advantages of Dimerco's FTZ Warehouse in Singapore
Support for the Full Product Lifecycle
Integrated Global Logistics Solution
Strategic Focus on High-Value, Tech Products
Contract Logistics Articles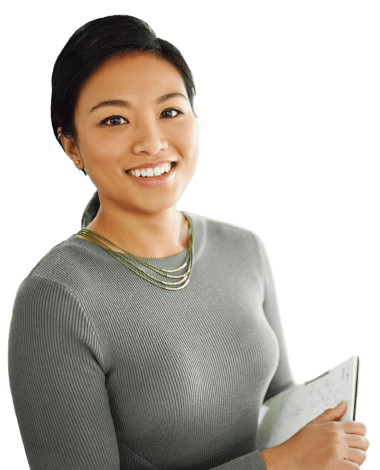 Start a Discussion
Tell us your global logistics challenge and we can recommend a solution that meets your objectives – at the right price.
For immediate attention contact a local office.