Air+Road Solution for Shipping from China to Mexico
Ship door-to-door from China to Mexico in 6–8 days via the US
Growing manufacturing operations in Mexico rely on rapid replenishment of component parts from China. But standard shipping options are inadequate. Ocean freight is too slow and direct air freighter service is limited. Dimerco's Air+Road Solution combines air freight service from China into LA and Dallas and cross-border, bonded trucking for a reliable 6–8 day, door-to-door service.
Access Air Freight Capacity
Regular consolidated flights from China into LA and Dallas.
Simplify Customs Clearance
The shipment is treated as an airport-to-airport shipment, China to Mexico.
Keep Cargo Safe
Bonded truck, team drivers travel non-stop only on highways.
For suppliers shipping high-value goods to Mexico manufacturing plants, Dimerco's Air+Road solution enables door-to-door shipping from China to Mexico, via the US, in 6˗8 days. Here's how it works:
Process for China to Mexico Shipping Via US
Air Freight
Cargo moves on Dimerco's regular consolidated flights from Guangzhou and Shanghai to Los Angeles (4x week) and Dallas (2x week)
Bonded truck
Cargo travels via bonded truck from LAX or DFW to any Mexico airport, duty free across the border.
Customs inspection and clearance happens at the destination airport closest to the consignee. Cargo is treated by Customs as an airport-to-airport shipment.
Last-mile delivery is handled by Dimerco's long-time trucking partner in Mexico.
This global, door-to-door service reliably delivers in 6–8 days, depending on the distance of the consignee from the Mexico border.
Ready Capacity
Capitalize on existing air freight service from China to LA and Dallas to meet your delivery promises.
Flexible Solution
Choose FTL or LTL bonded truck service based on your shipment size. Diversify your air carrier base for greater booking flexibility.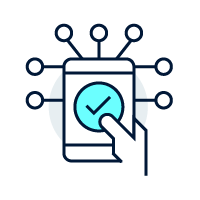 Freight Tracking
Get visibility to in-transit cargo using any device.
One-Stop Solution
Arrange every element of this global, multi-modal solution through one Dimerco contact.
Multimodal Transport Articles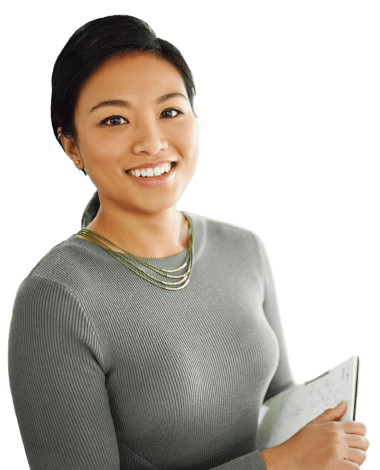 Start a Discussion
Tell us your global logistics challenge and we can recommend a solution that meets your objectives – at the right price.
For immediate attention contact a local office.