Dimerco connects Asia with the world like no other global 3PL
We integrate air and ocean freight, trade compliance and contract logistics services to make global supply chains more effective and efficient. The majority of our global shipping projects connect Asia's logistics and manufacturing hubs with each other and with North America and Europe.
Started from a single location in Taiwan in 1971, we now serve customers from 130+ Dimerco offices, 80 contract logistics operations, and 200+ strategic partner agents throughout China, India, Asia Pacific, North America, and Europe.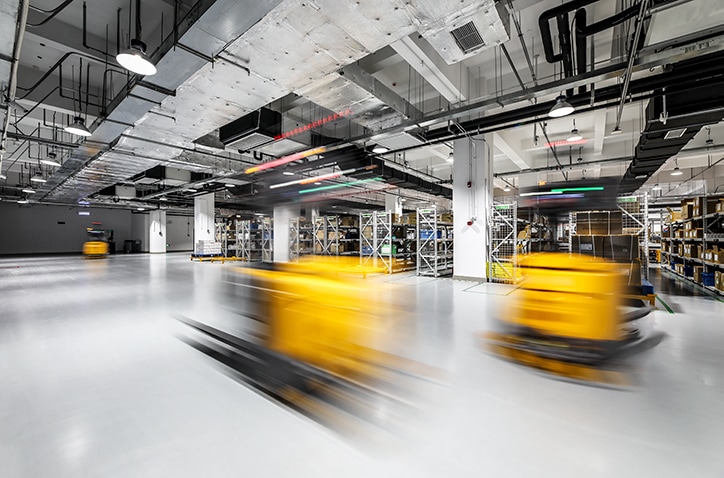 We were built for SPEED. 
Dimerco started as an air freight forwarder serving companies with time-critical freight. We welcome complex, time-sensitive global shipping projects. It's our heritage.
We have a digital DNA
Historically, Dimerco has invested an average of 3.5% of gross profit yearly to digitize and automate global shipping processes. AI, machine learning, big data, automation, and the Internet of Things are changing the way supply chains are managed. We are part of this digital transformation, providing the visibility you need to stay informed, empowered and in control of your supply chain.
We operate with a humble spirit
As an international freight forwarder and logistics company, our job is to keep your supply chain running smoothly. We work quietly, behind the scenes, to make that happen. We don't seek recognition, but appreciate it when it's given. We're humbled by Dimerco's achievements during our first 50 years – none of them would have been possible without the hard work of Dimerco associates and strategic partners. Our continued progress allows us to provide associates with professional growth opportunities and to improve lives in the communities where we work.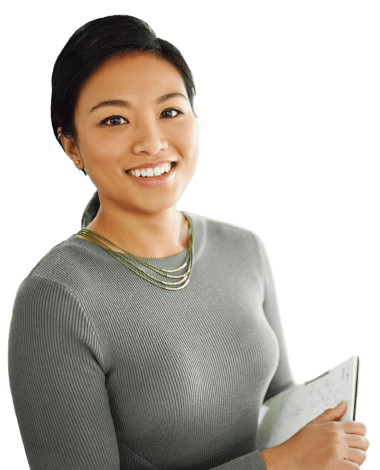 Start a Discussion
Tell us your global logistics challenge and we can recommend a solution that meets your objectives – at the right price.
For immediate attention contact a local office.